Here an overview of the Chumphon dive centers which are happy to take you to their local dive sites around the Chumphon National Marine Park. Enjoy your diving!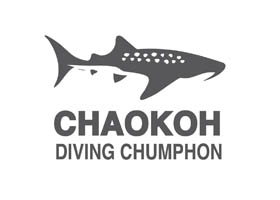 CHAOKOH DIVING
Thai Dive Center, daily dive trips and available for charters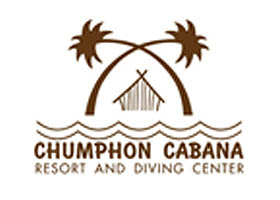 CHUMPHON CABANA
International Dive Center with 3 spacious dive boats for day trips & charters
Contact Werner at
Mobile: 089 64 555 76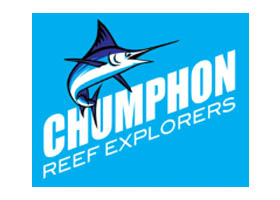 CHUMPHON REEF EXPLORERS
Dive boat for local dive club open for day trips of non-members and private charters
Contact John at
Remark:
Thai-Scuba.com is not a dive operator and not endorsing any dive center or dive organisation in particular. This list is for information purposes only to offer an unbiased comparison of available dive operators.
Remark for Chumphon dive operators:
If you find any information about your dive center incorrect, would like to update your logo or include your unlisted dive center in this overview, please contact: