The HTMS Chang was sunk on 22.11.2012 to form an artificial reef near Ko Chang. Measuring exactly 100m in length, it is Thailand's largest ship wreck to date (for recreational dives) and will help drive traffic of excited wreck divers to this awesome dive region. The ship was under services of the US Navy during the Second World War and was commissioned by the Thai Navy in 1962. As an amphibious landing ship the Chang was able to hold large numbers of tanks and vehicles in her hull which makes for a very spacious penetration.
She was equipped with two LCVP Landing Crafts, one on each side of the ship, which were placed on slanted launch platforms and laid into the water with the help of massive derricks.
The intriguing structures and gun turrets at the stern of the ship invite for plenty of exploration and the massive mast leads up to an observation platform exactly 5m below the water surface – a perfect hangout for a safety stop.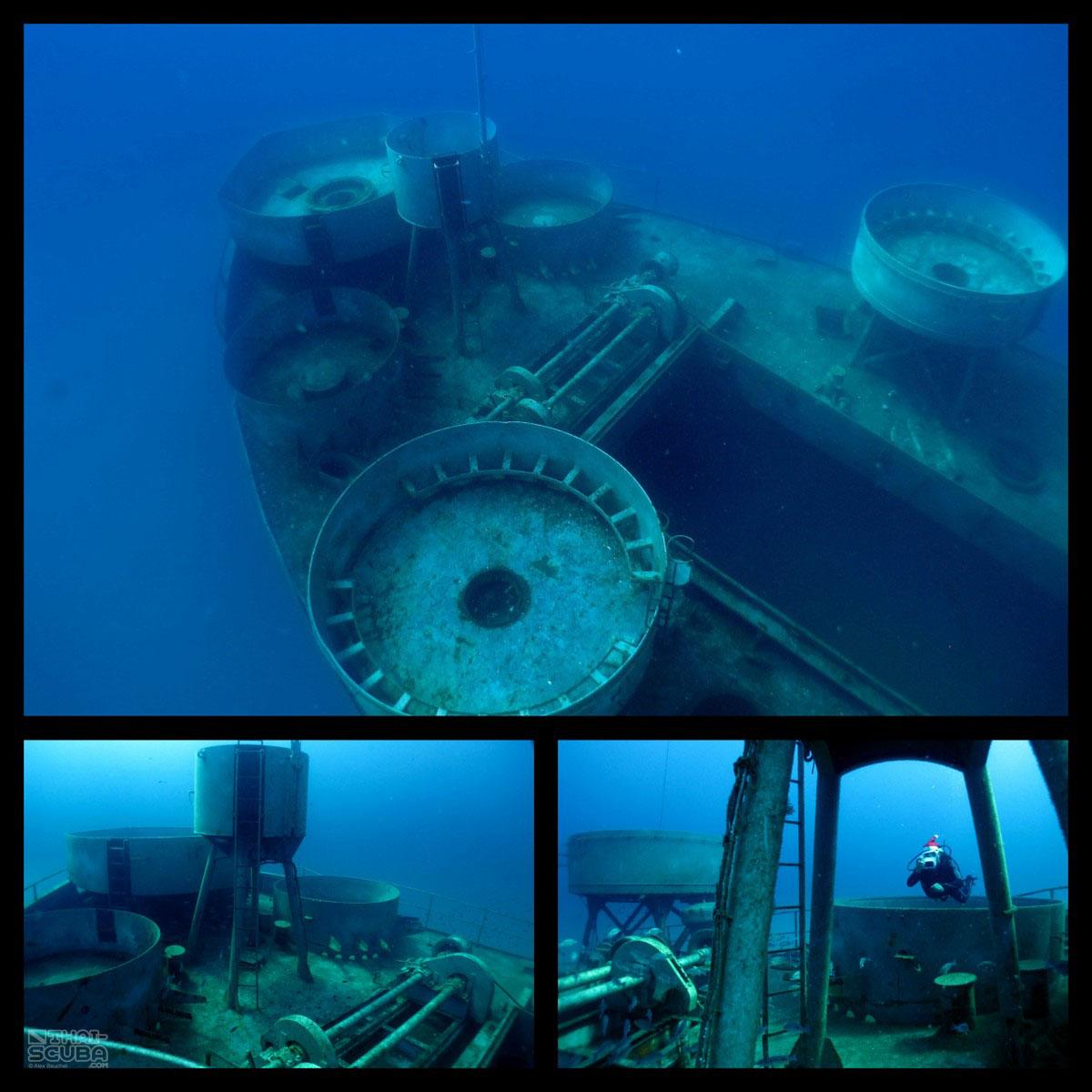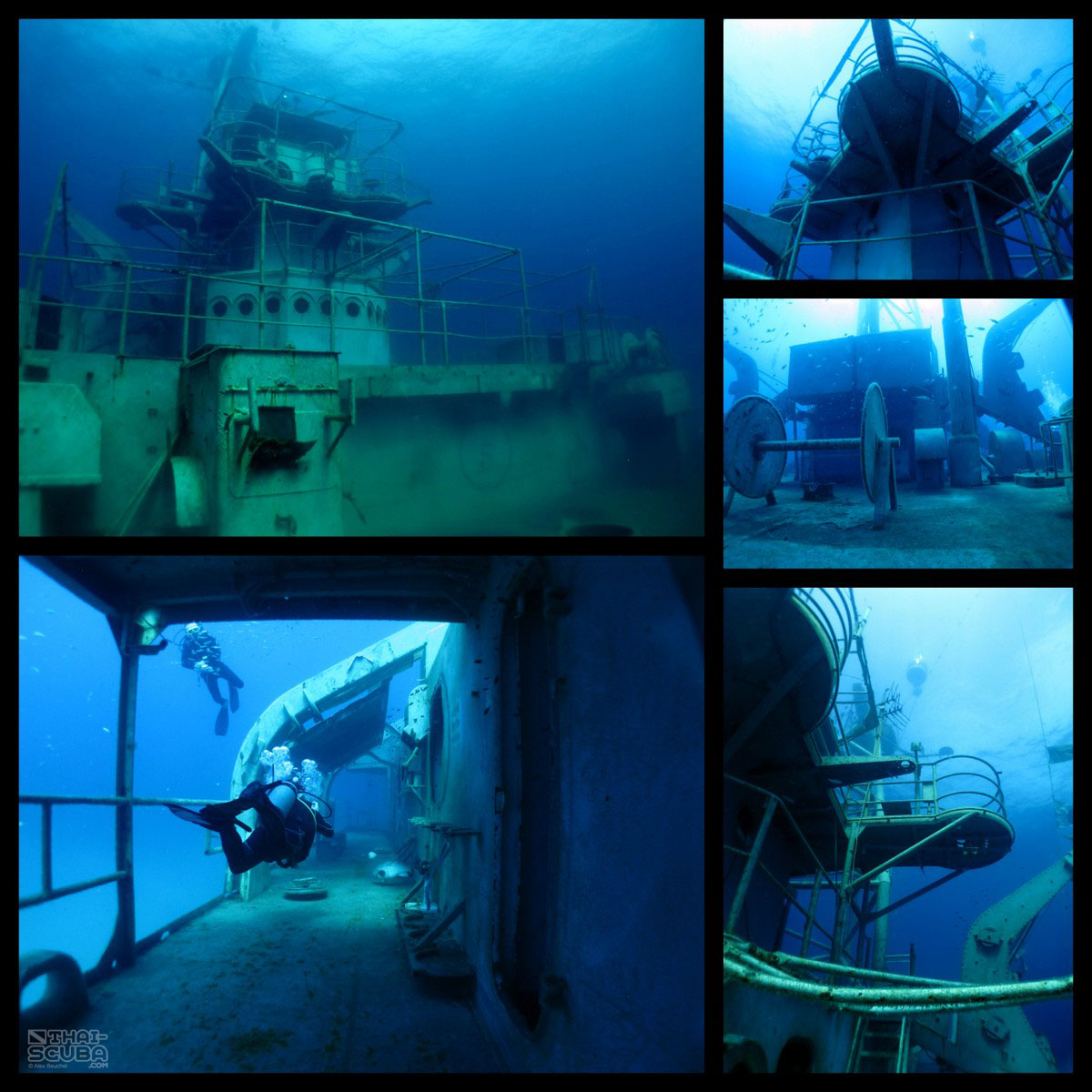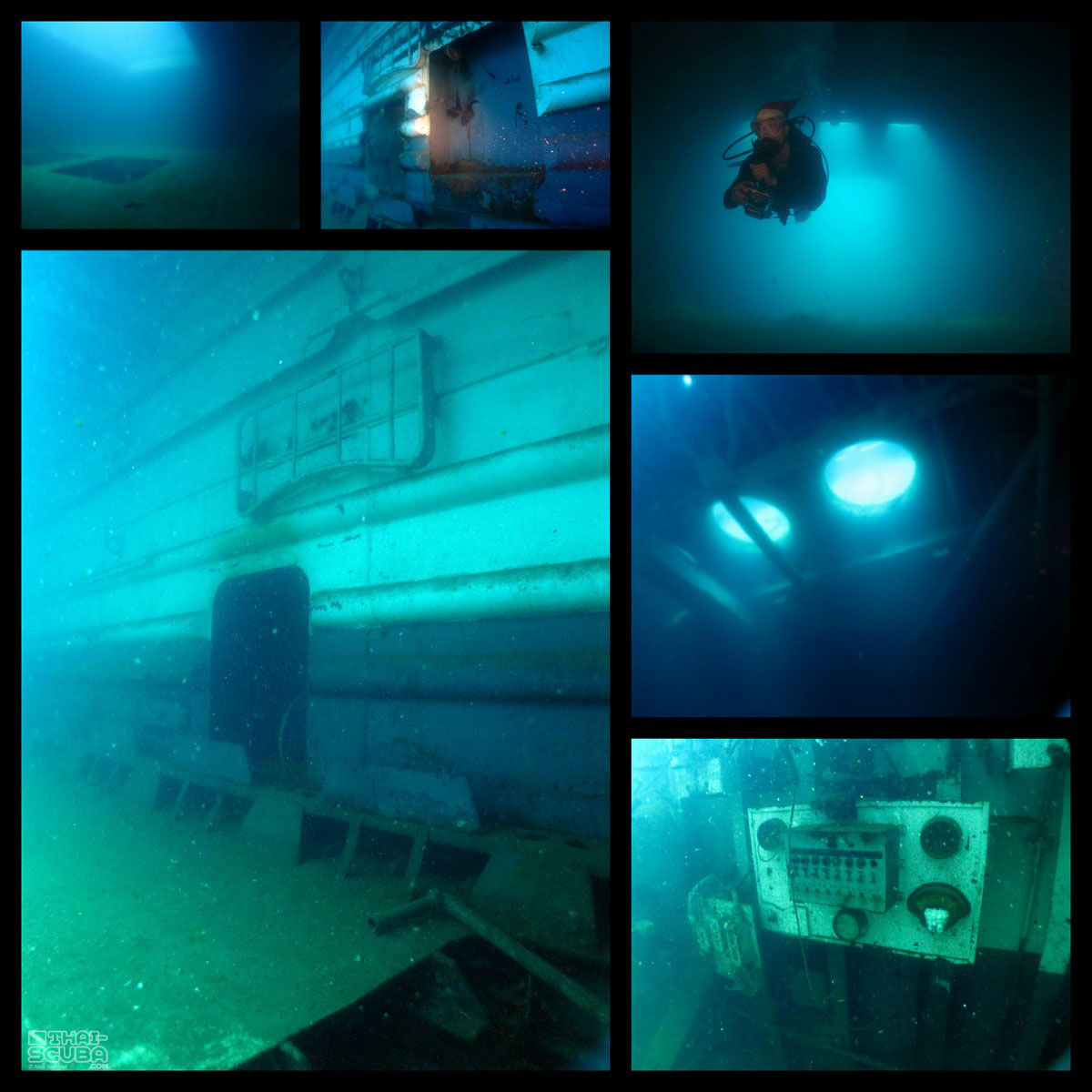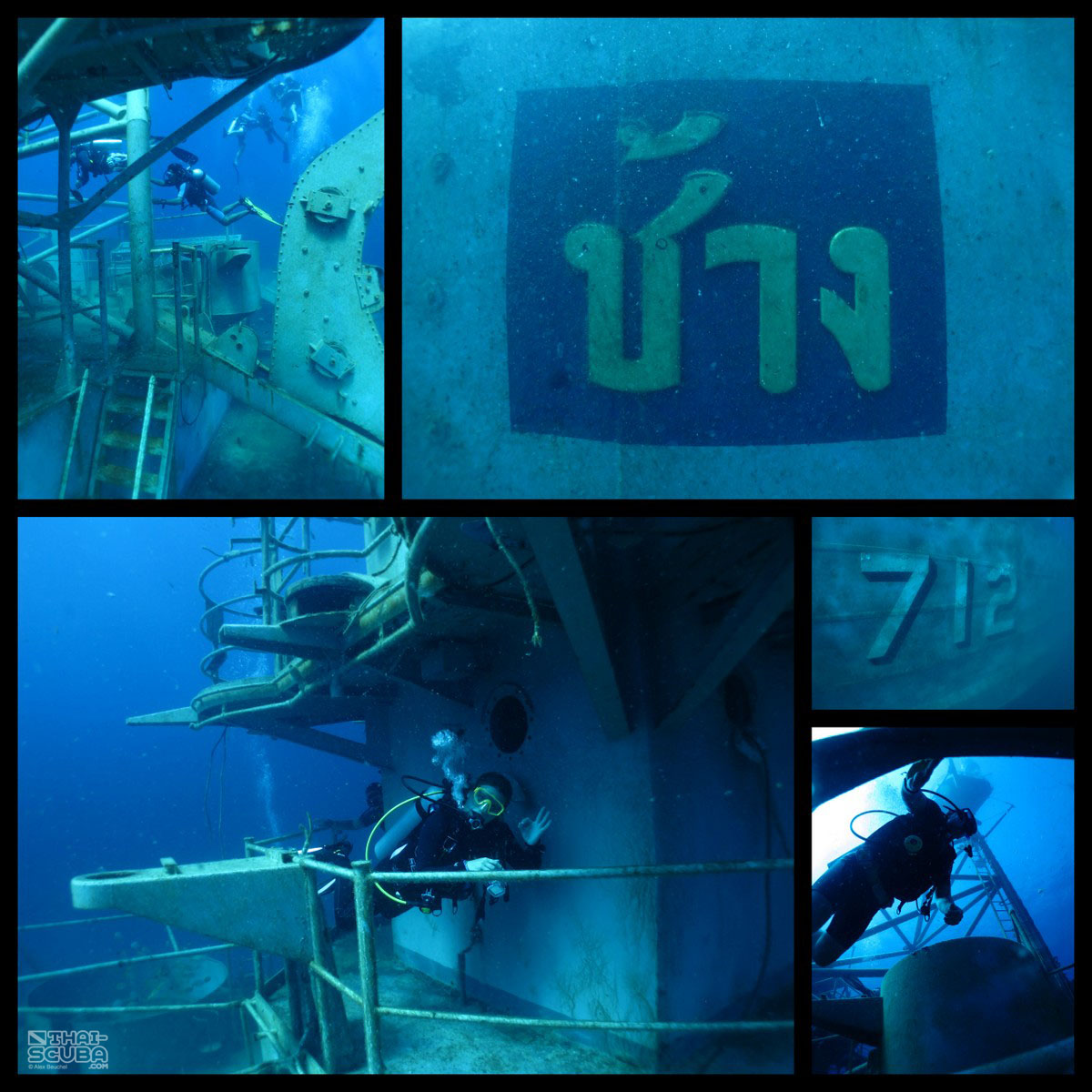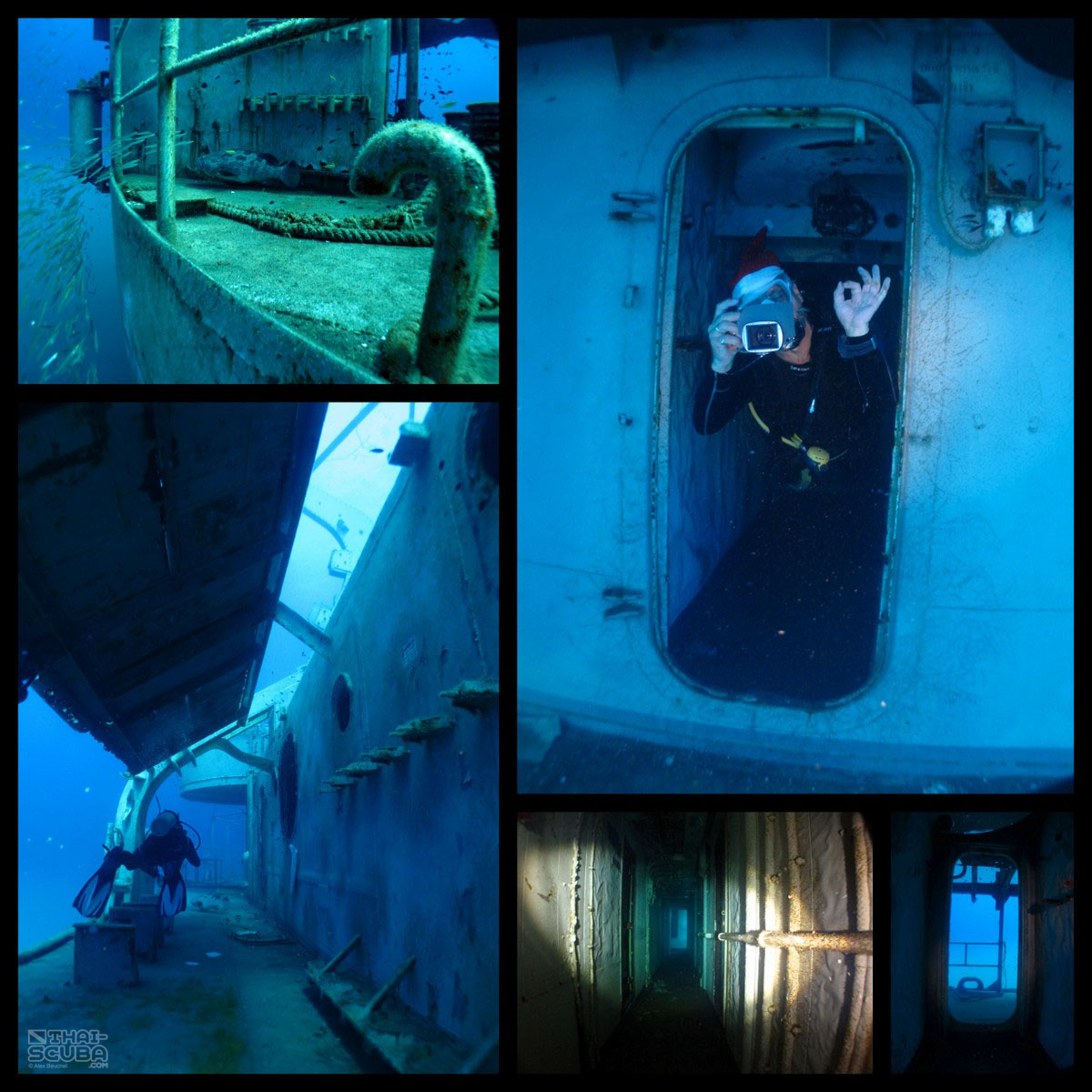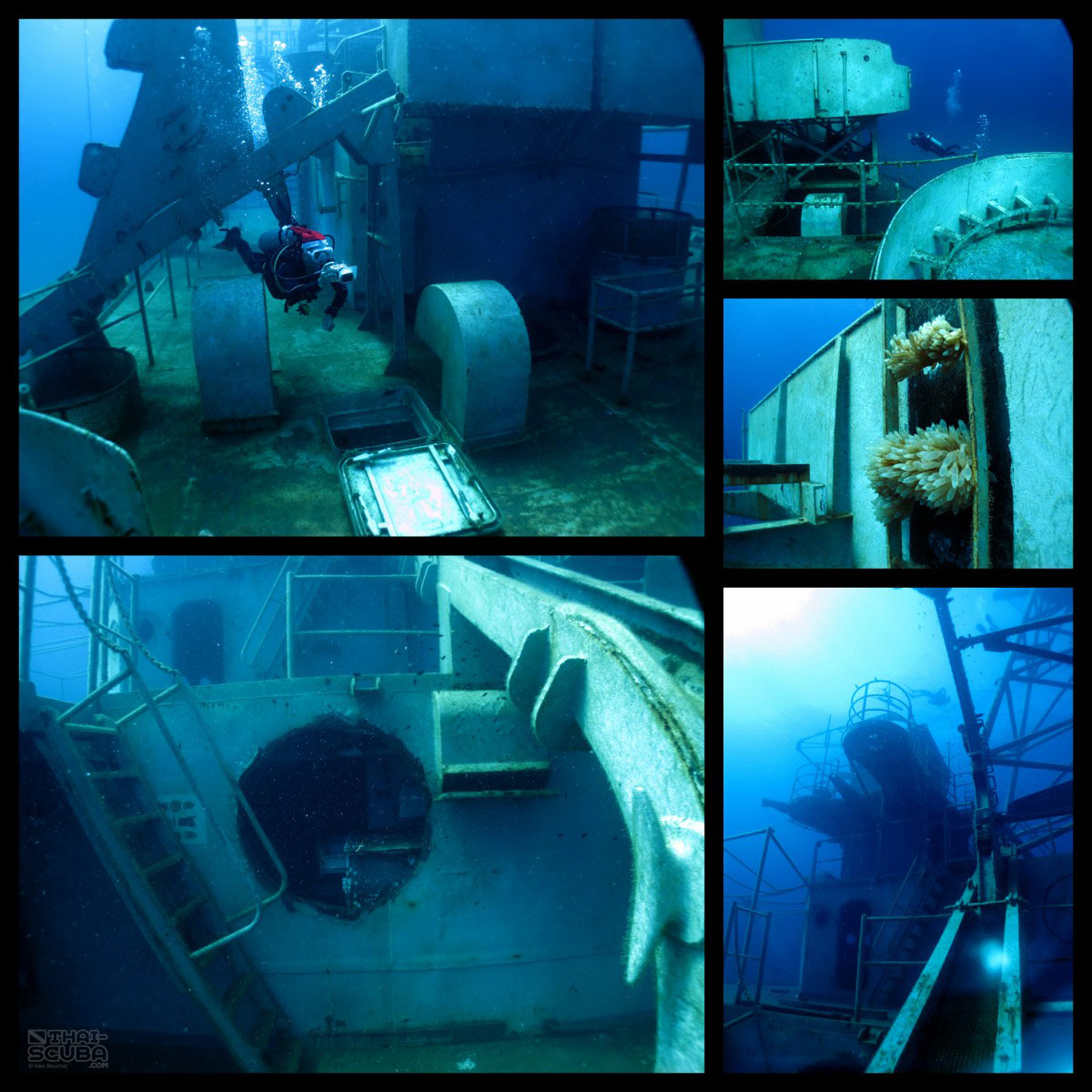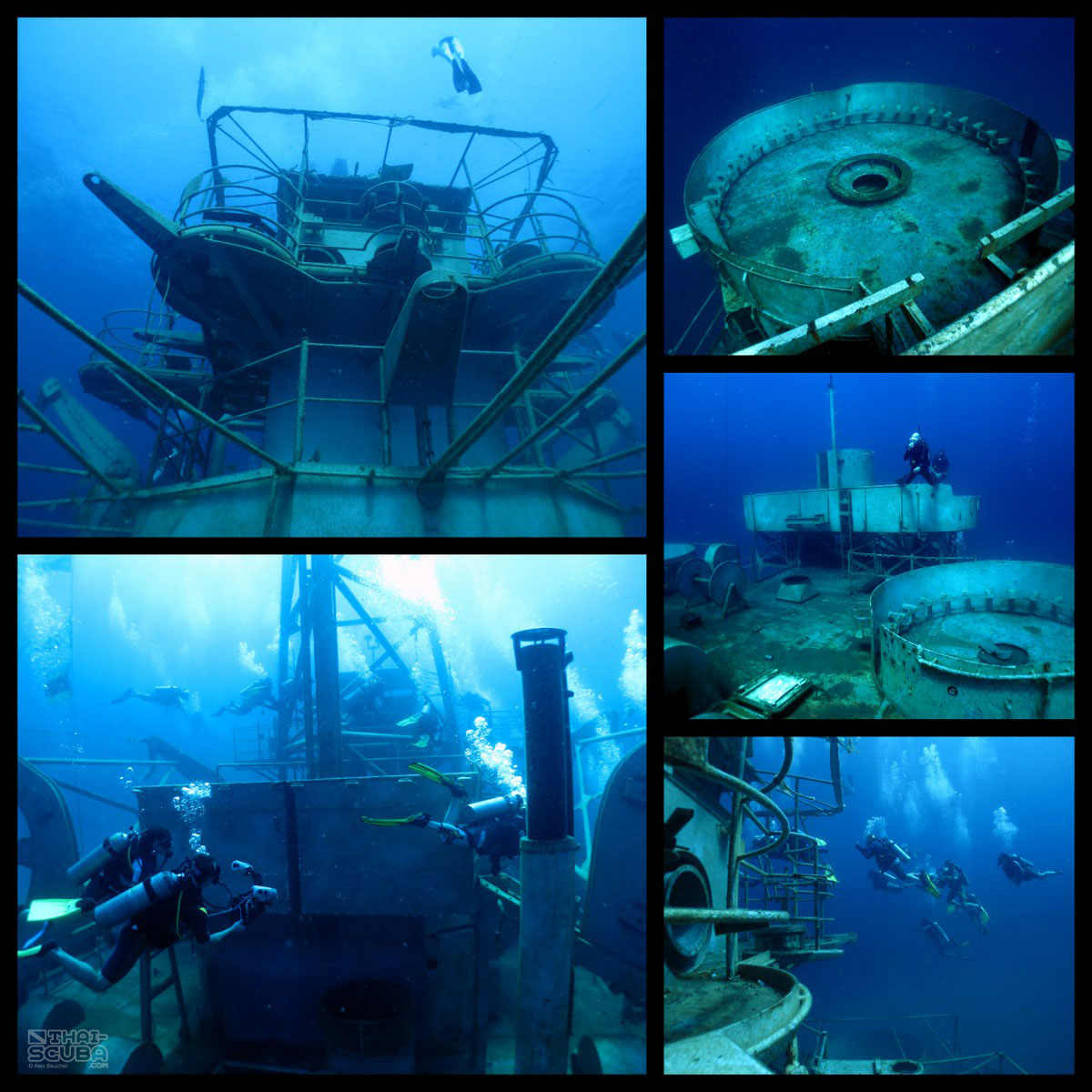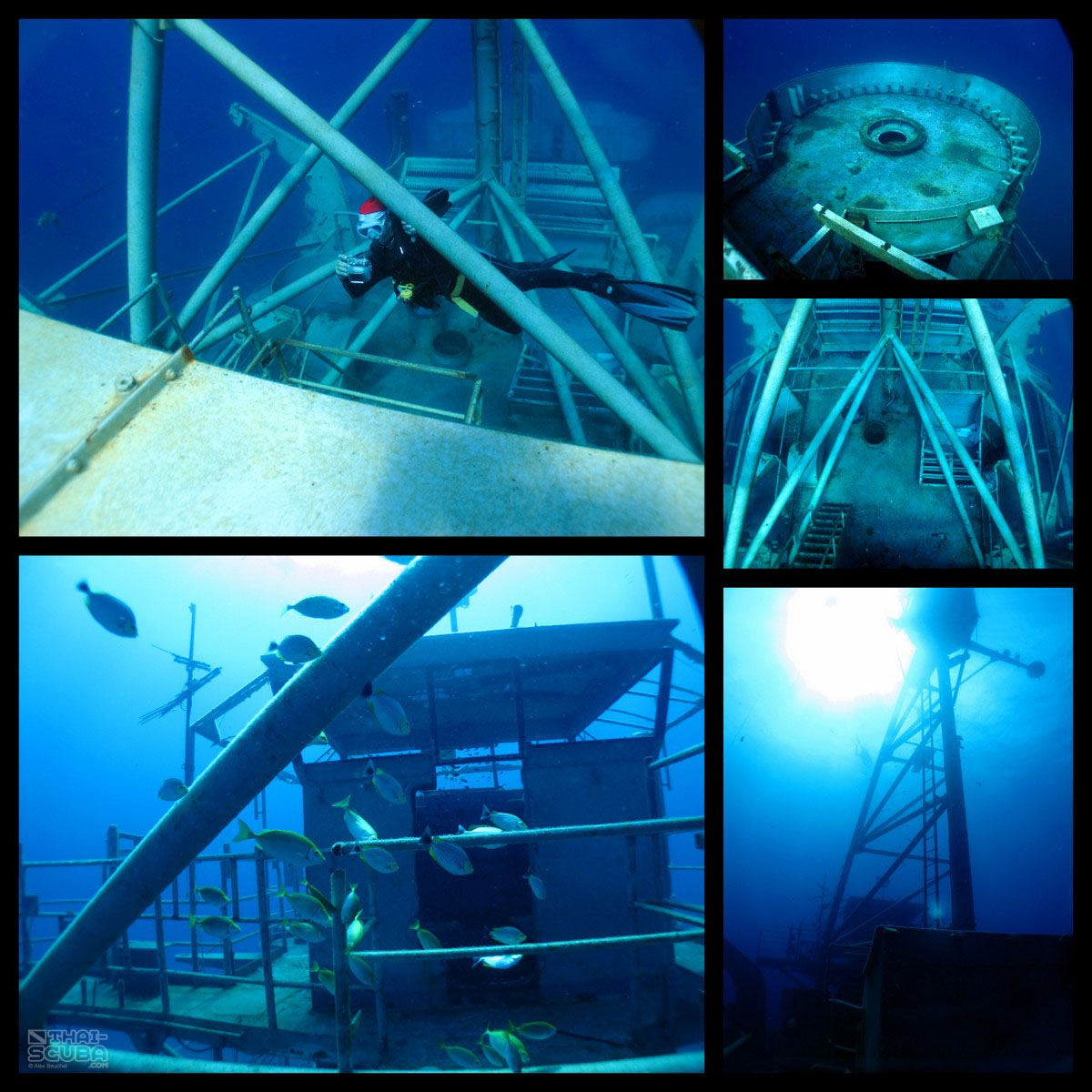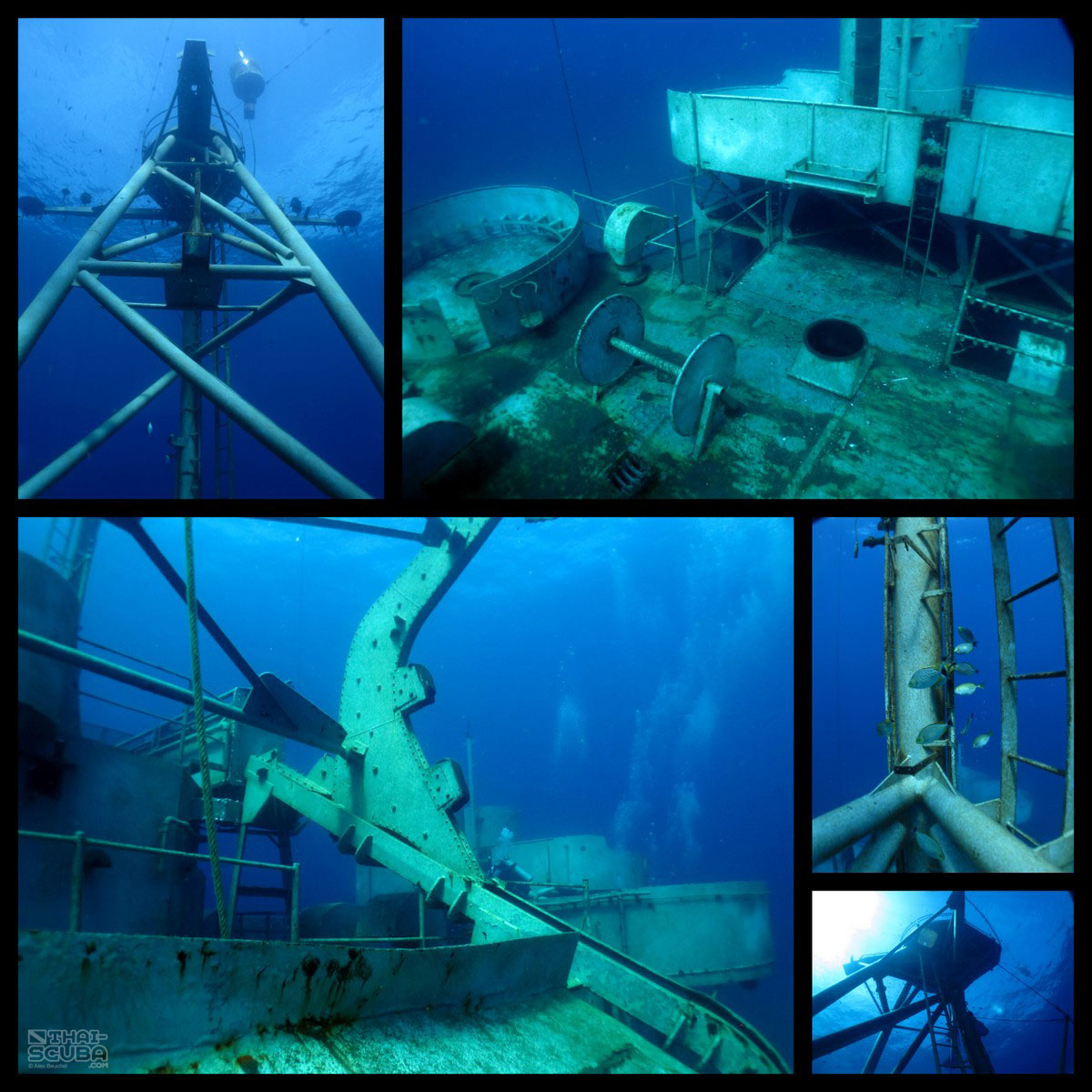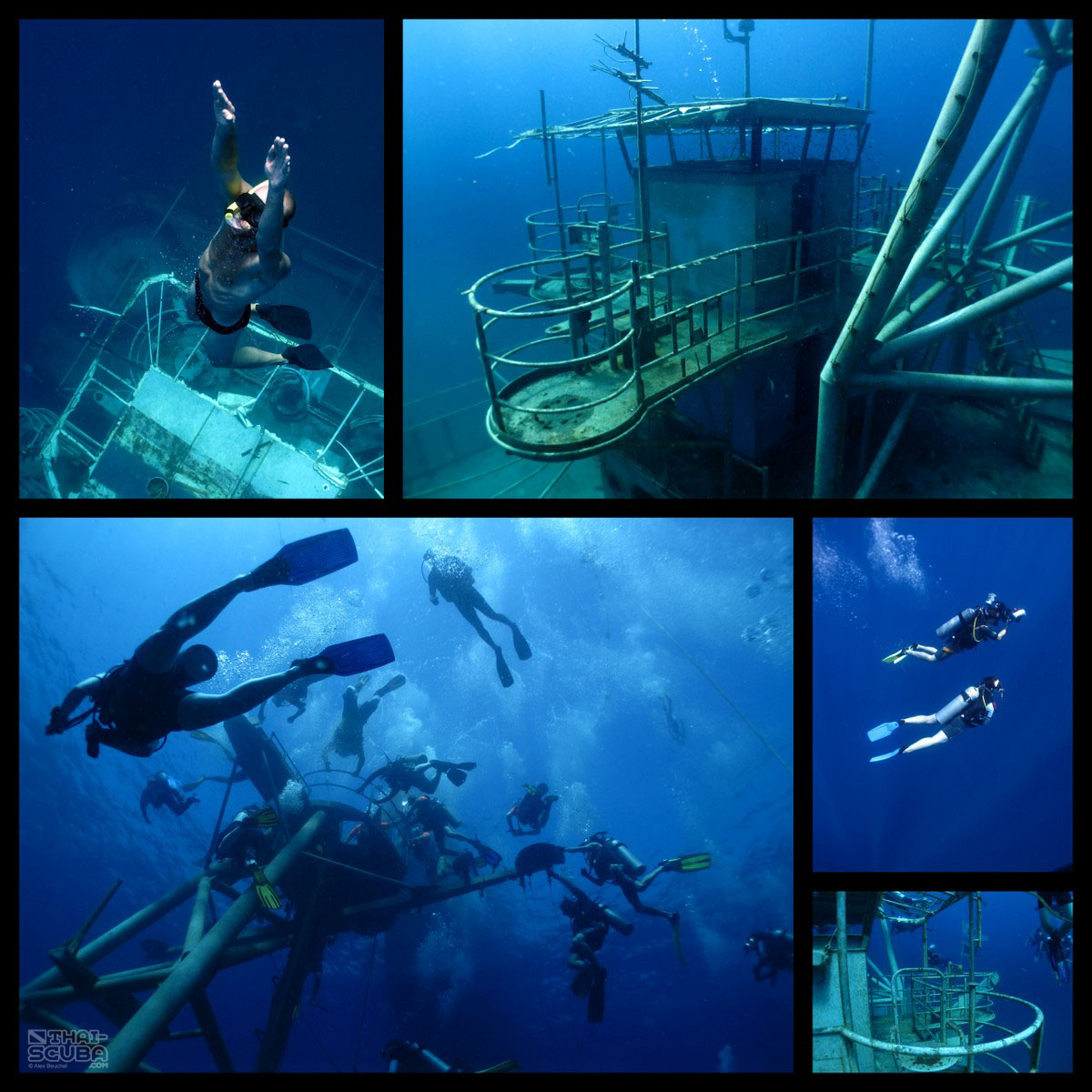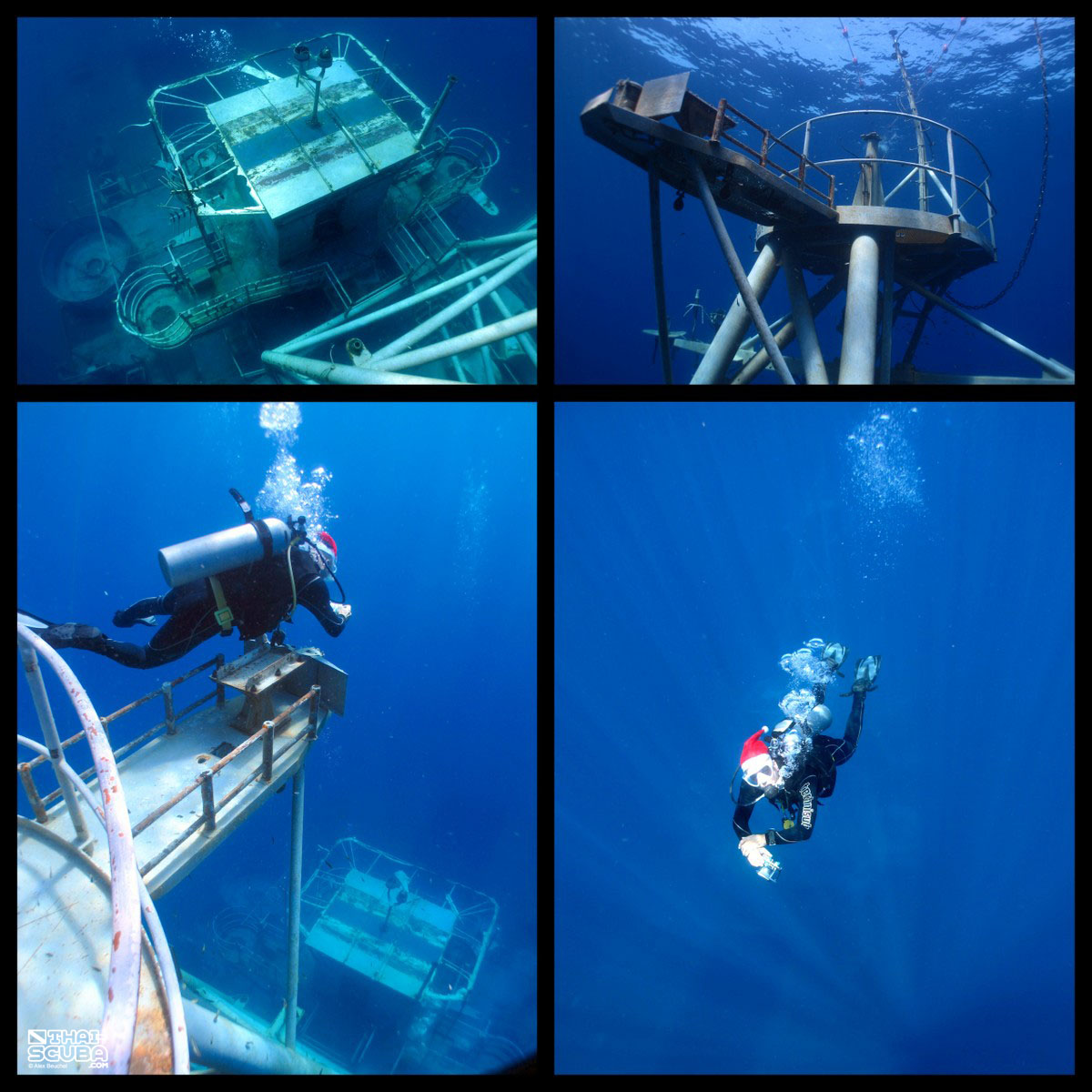 VIEW THIS DIVE IN VIDEO
Here an exciting edit of this dive in video produced by Thai-Scuba.com (previously Pattaya-Scuba.net).
Click on the 'expand' icon bottom right corner to view in full screen.