'Gallery 1' of the Chang wreck features her in a 'virgin state' with many of the original ship's details still visible, but very little marine life present after having spent only one month in the ocean.
'Gallery 2' right here is a striking contrast as the texture of ship is gradually being dominated by clams and barnacle, and millions of fish now calling the wreck their home.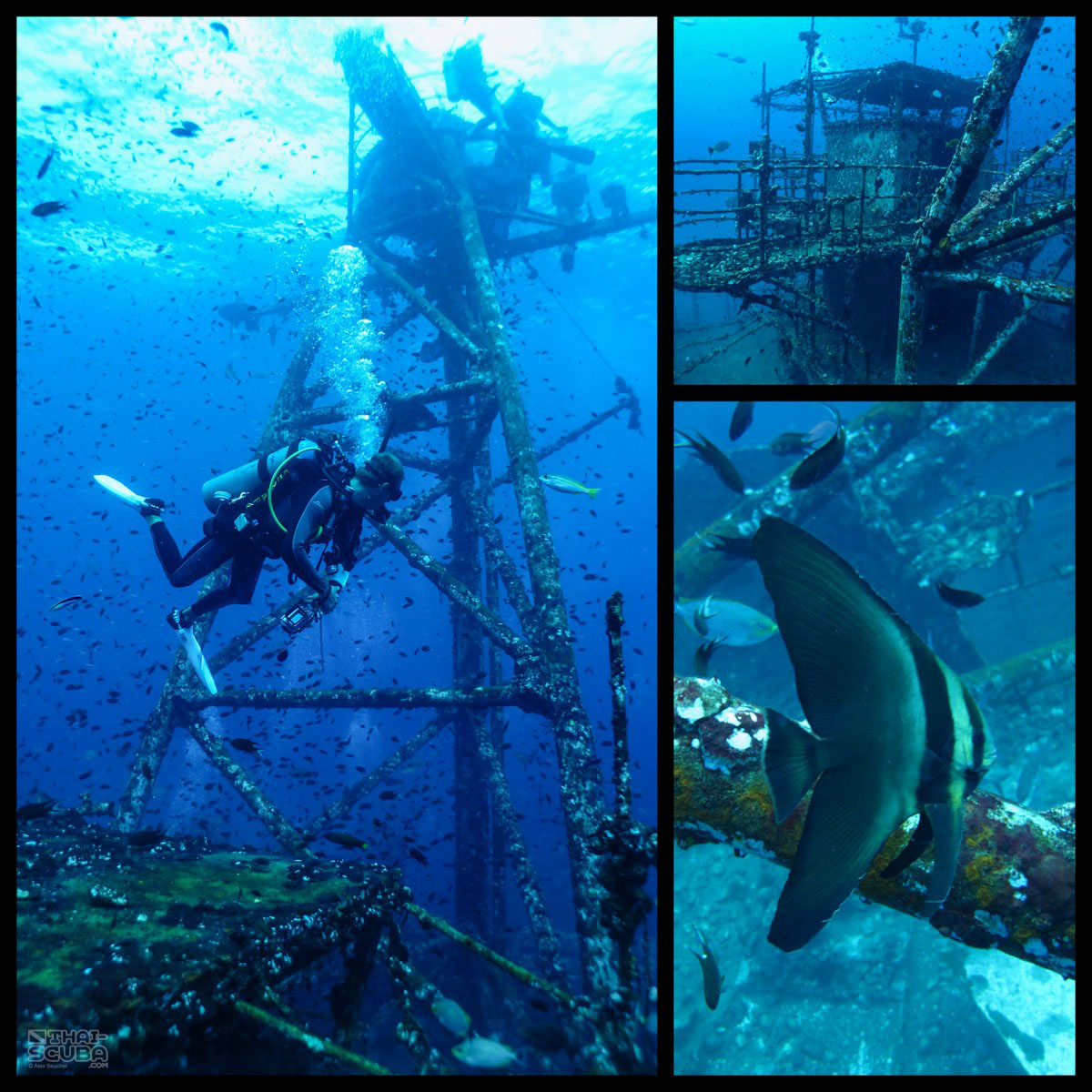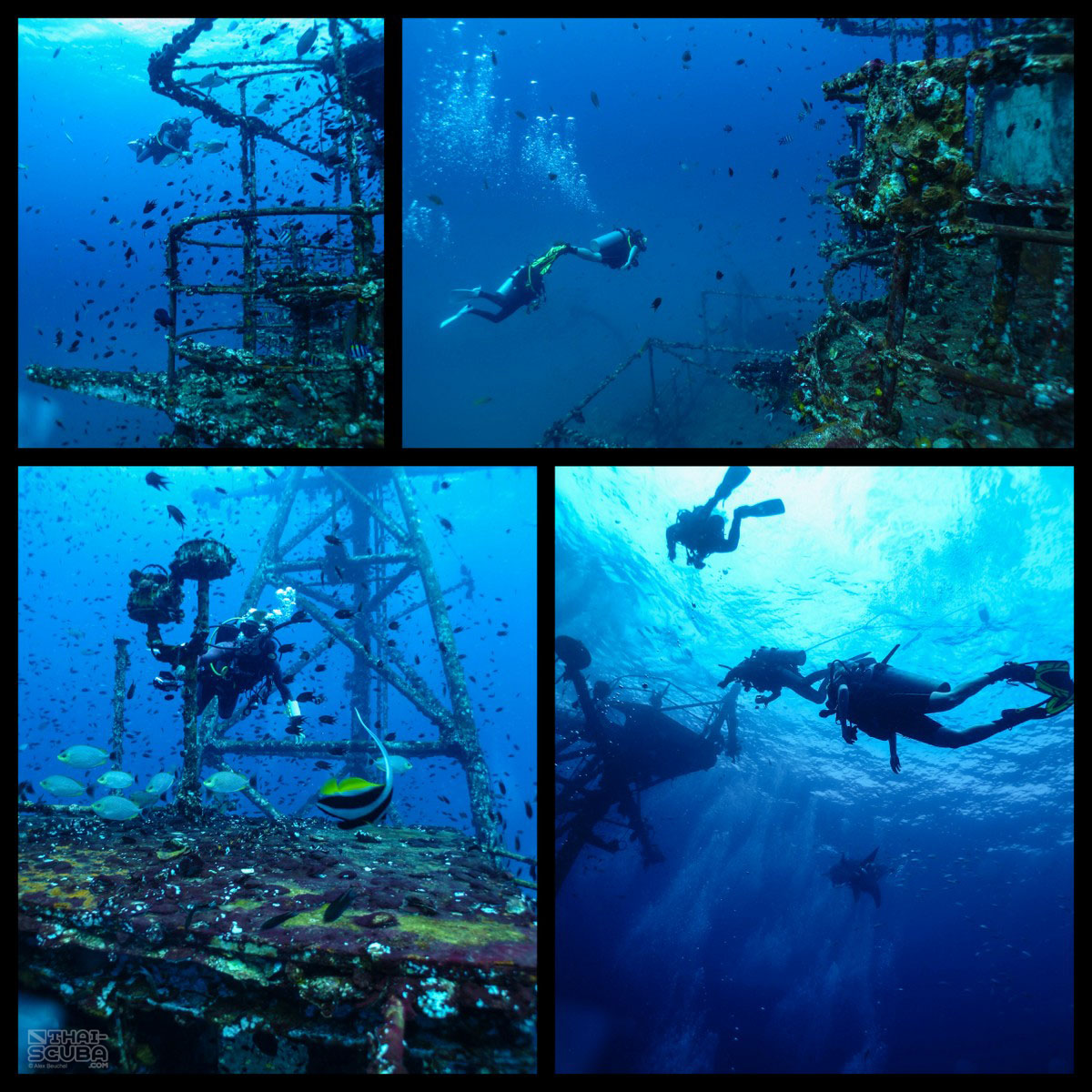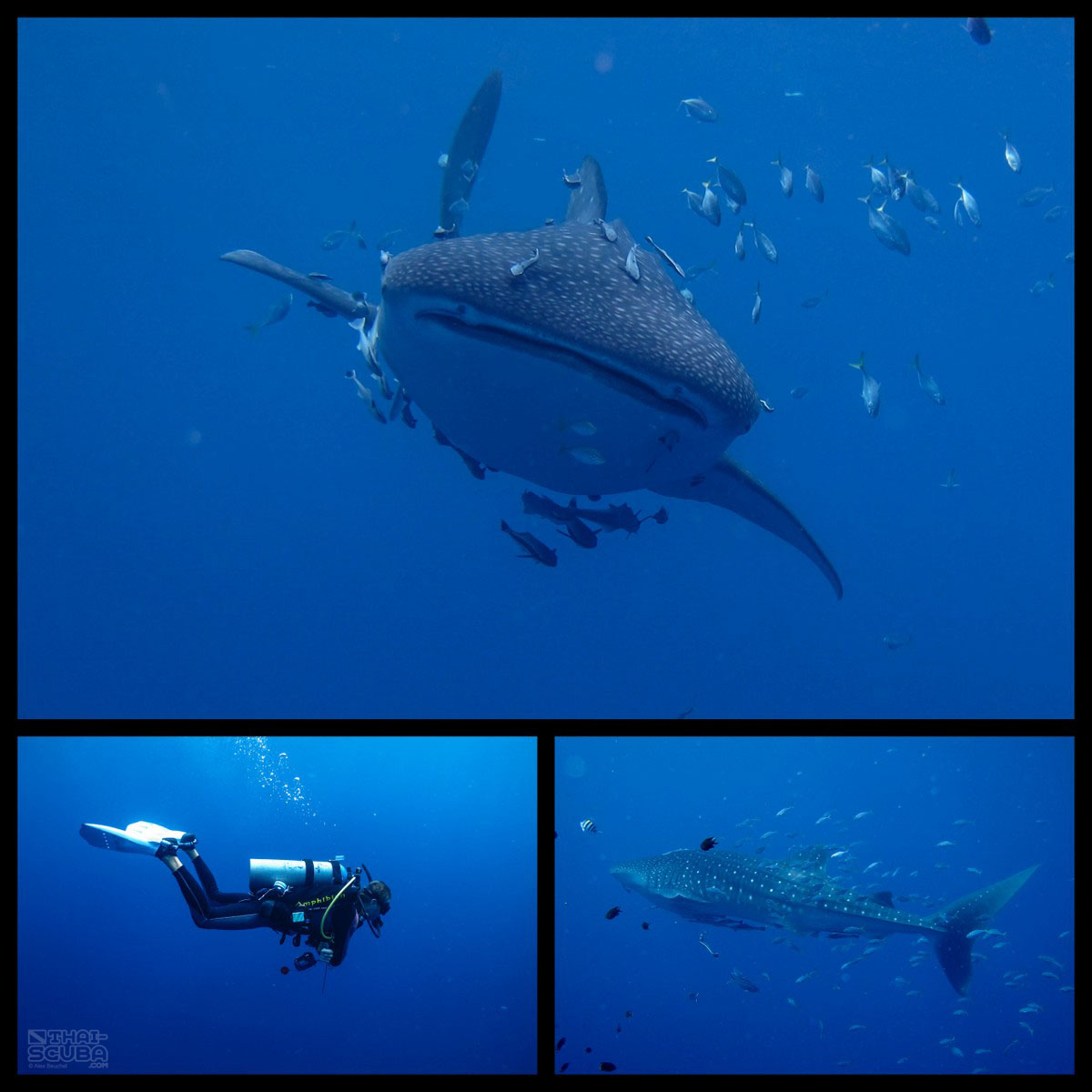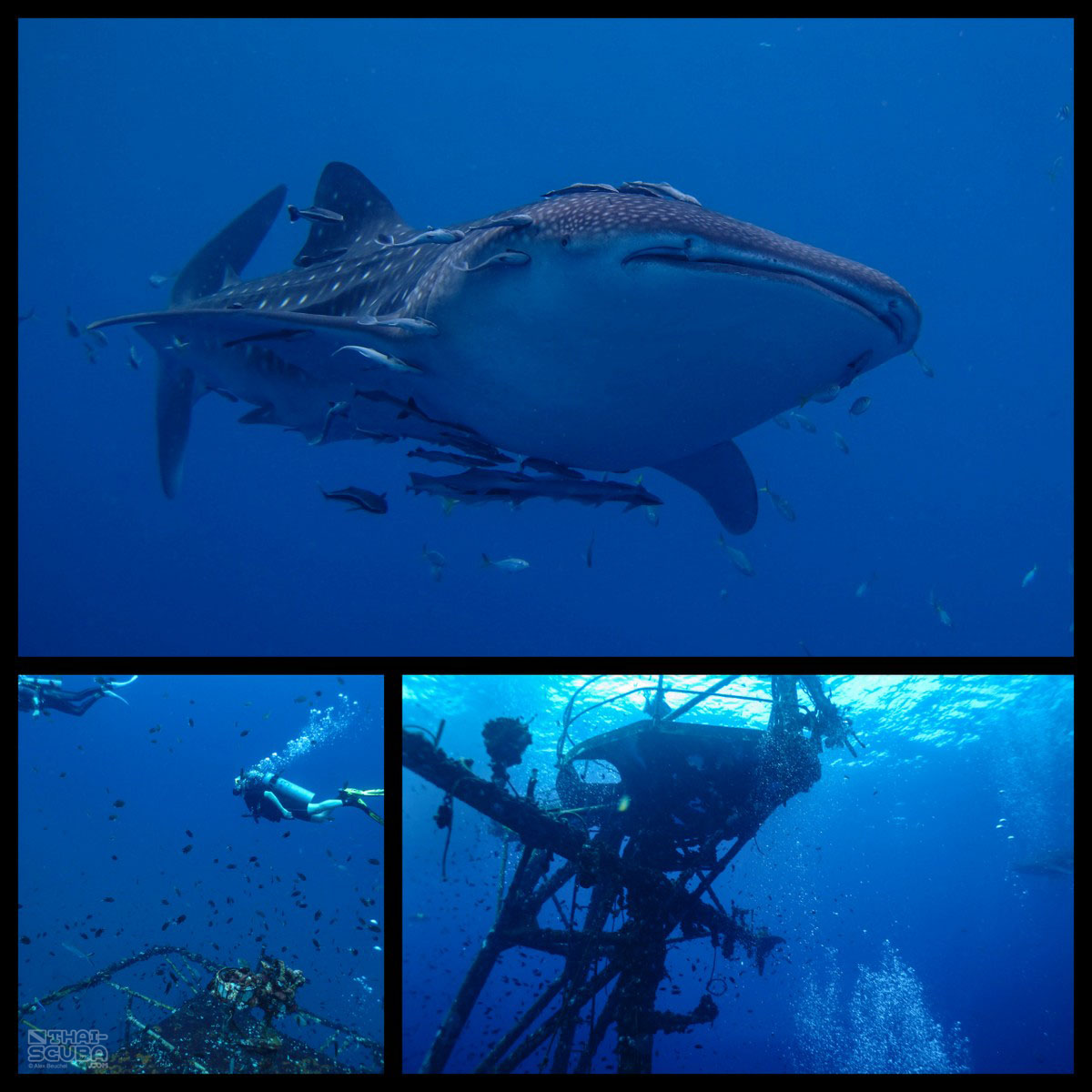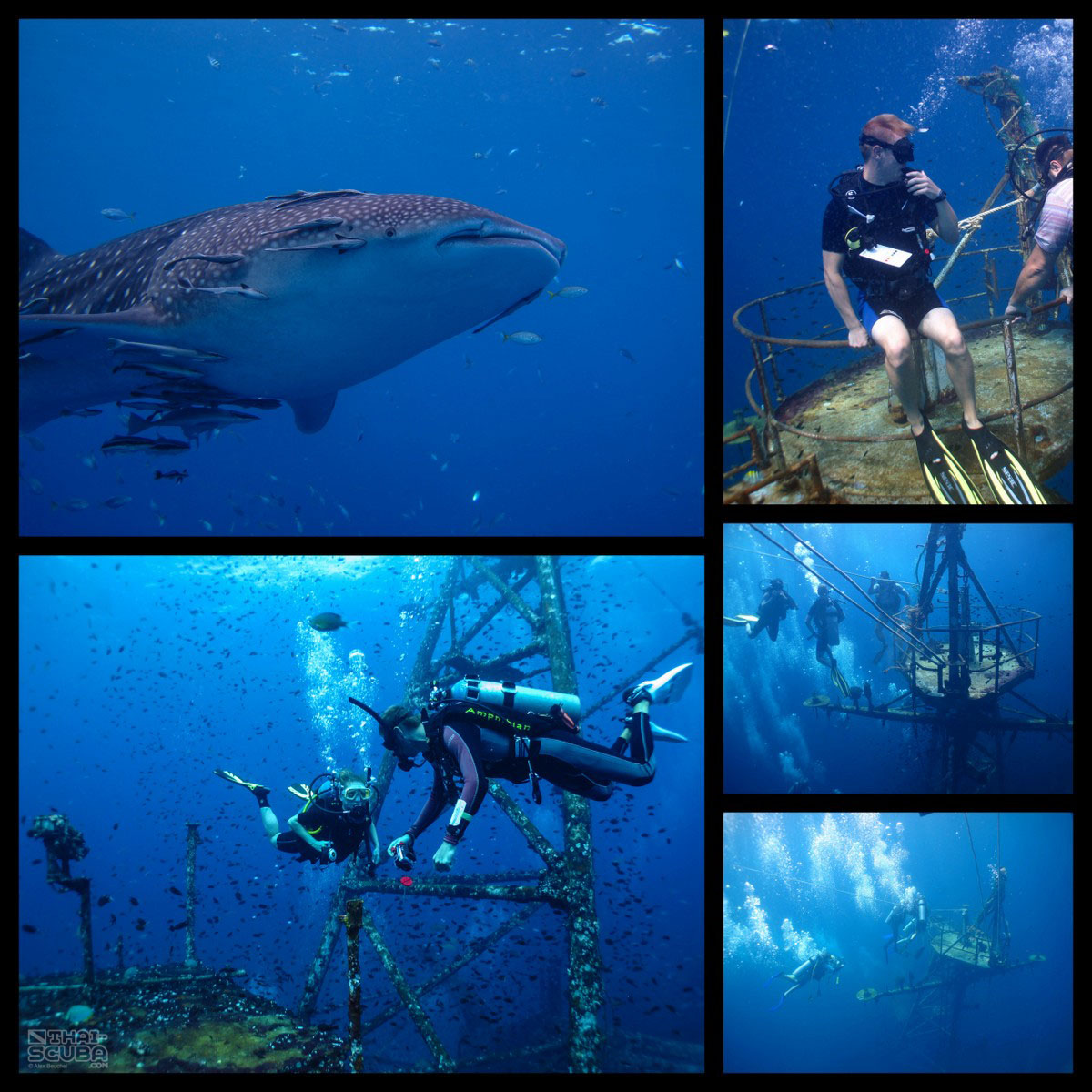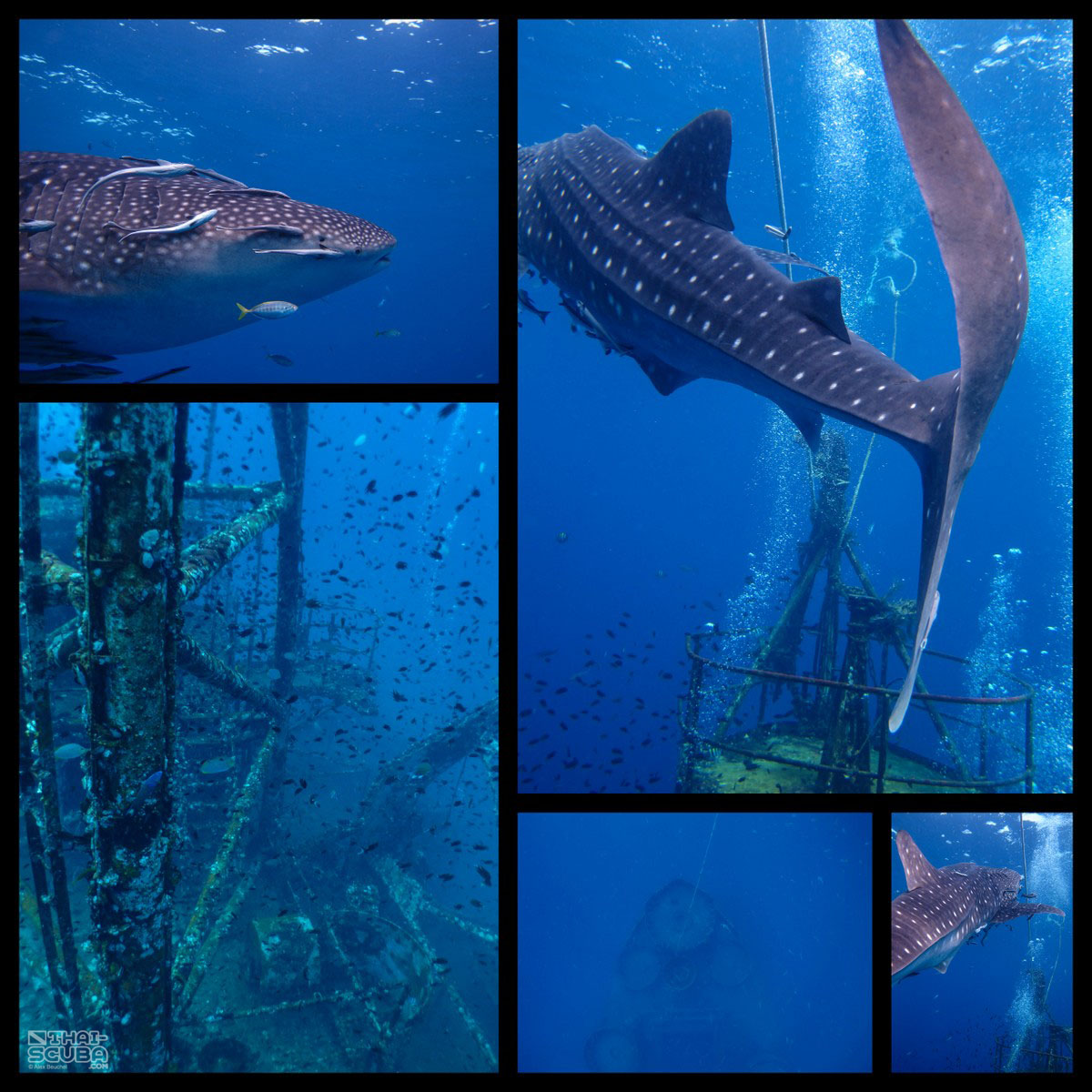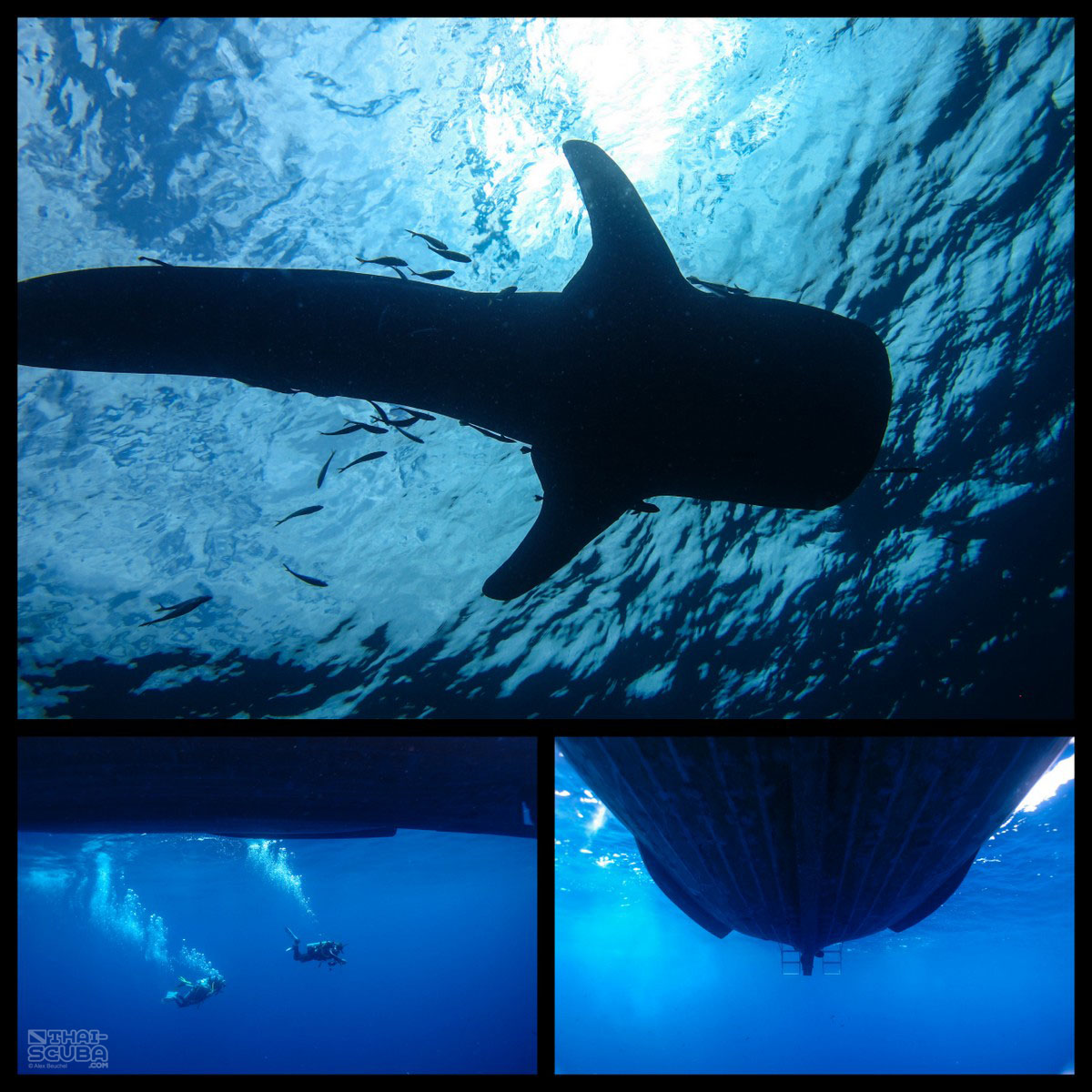 VIEW THIS DIVE IN VIDEO
Here two exciting edits of this dive in video produced by Thai-Scuba.com.
Click on the 'expand' icon bottom right corner to view in full screen.