KO NGAM NOI EAST
Chumphon
At times, it is opted to finish a wreck dive at the HTMS Prab at the rocky slopes of the south-eastern point of Ko Ngam Noi. Along the way, a short visit to the gems found away from the wreck, such as small frog fish, and onwards to the reef in just a snap.
This corner of Ko Ngam Noi is where the whale sharks can be found with a bit of luck. The rocky terrain here tends to be less vegetated by corals as some of the other nearby dive sites, but the sheer size of the boulders here seems to dwarf the divers on a clear day.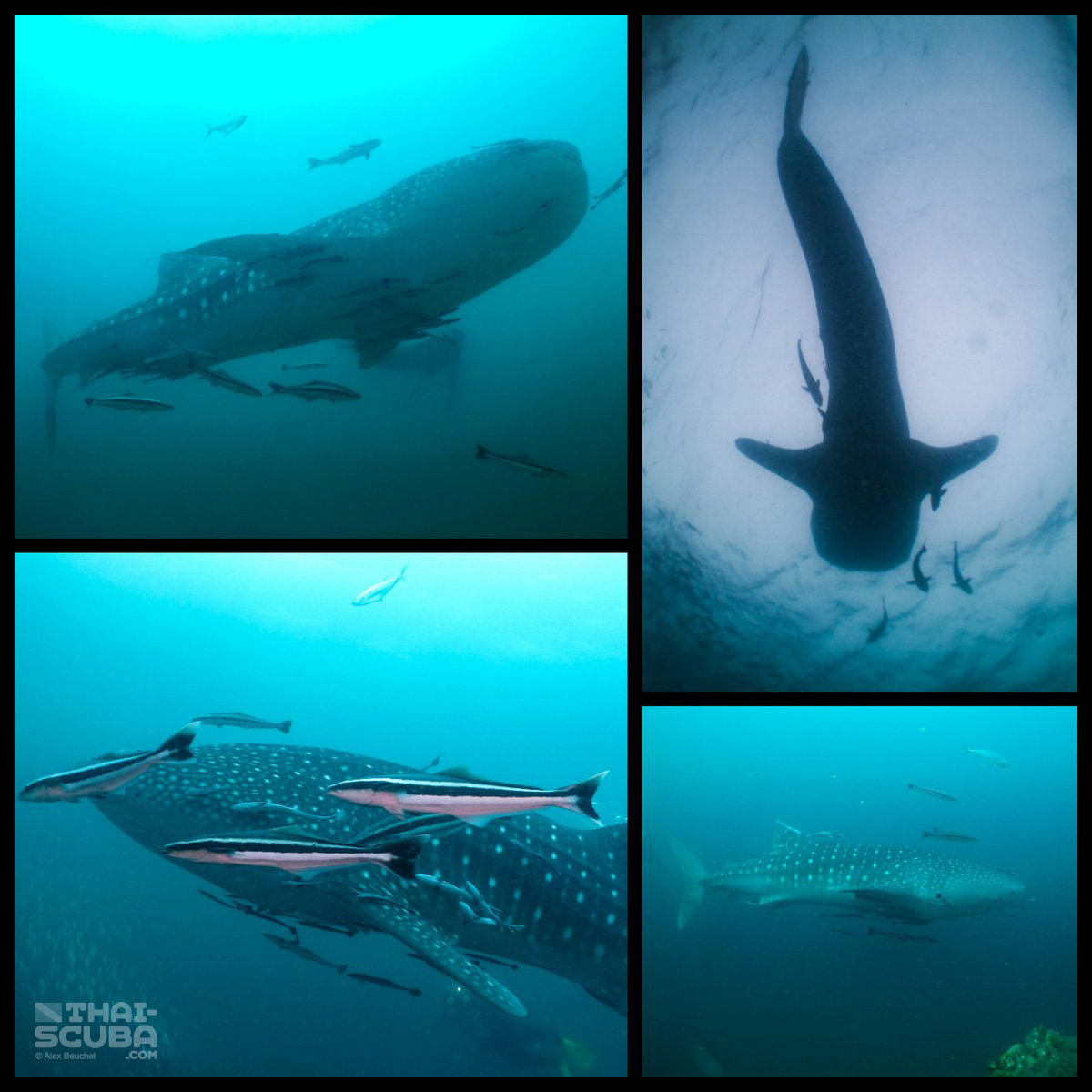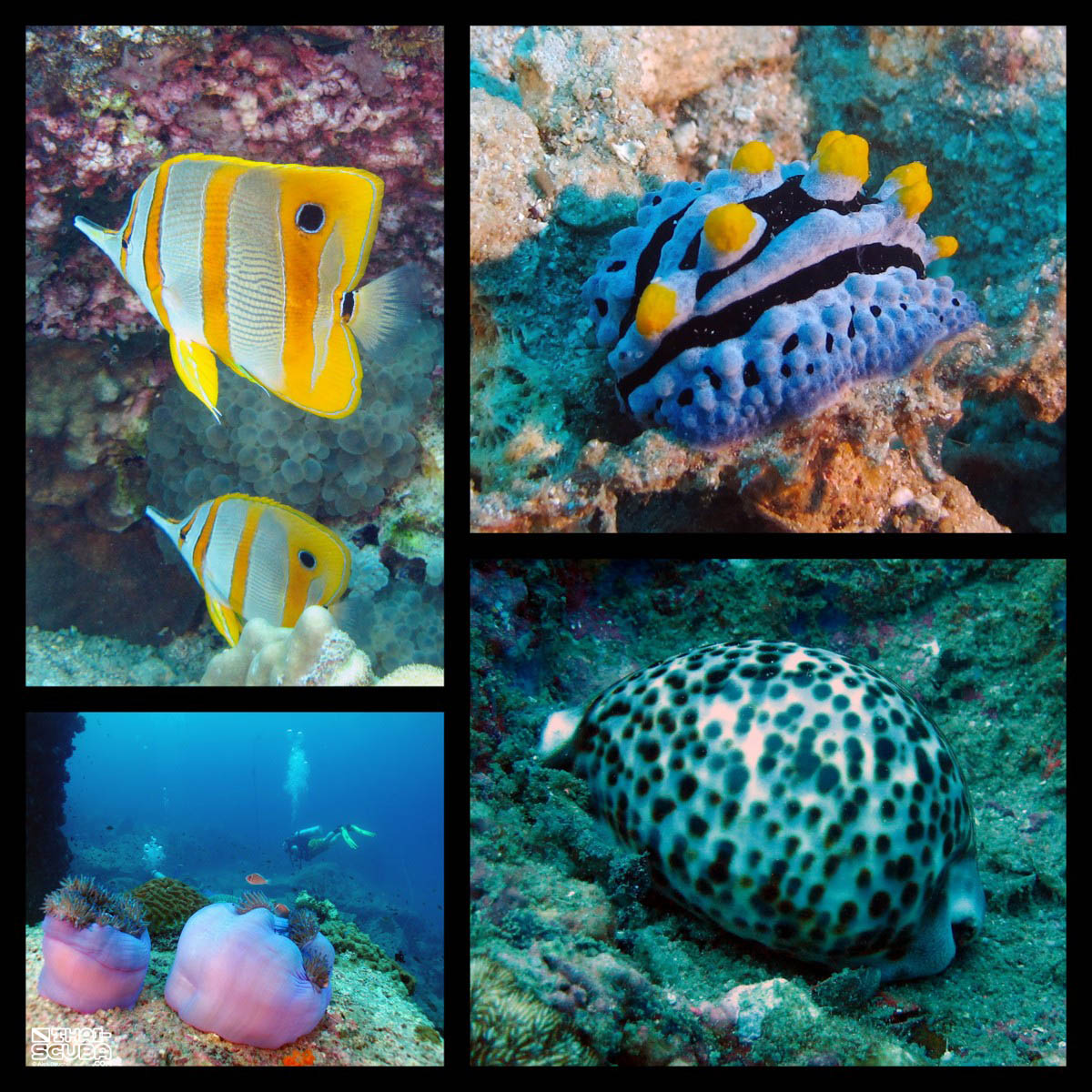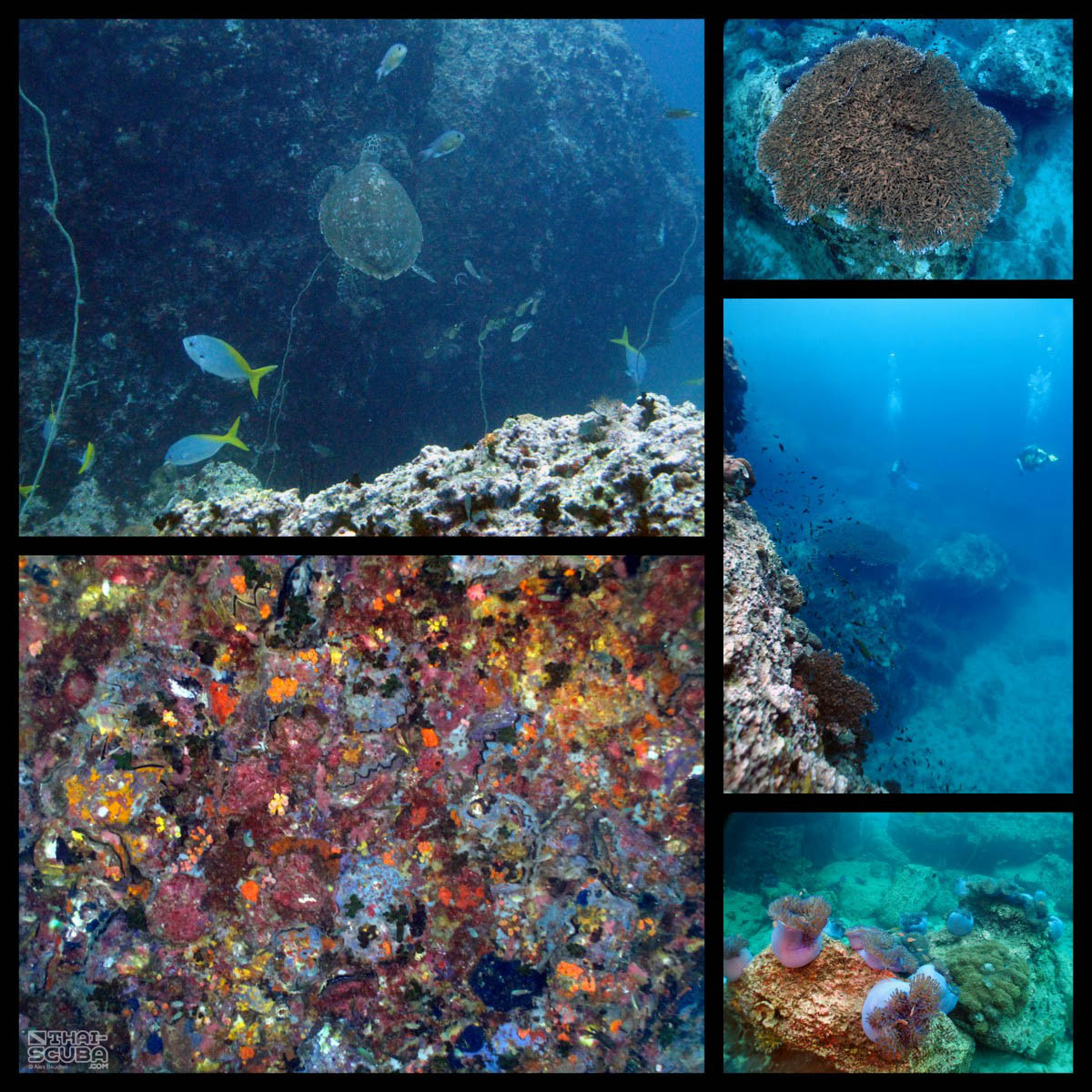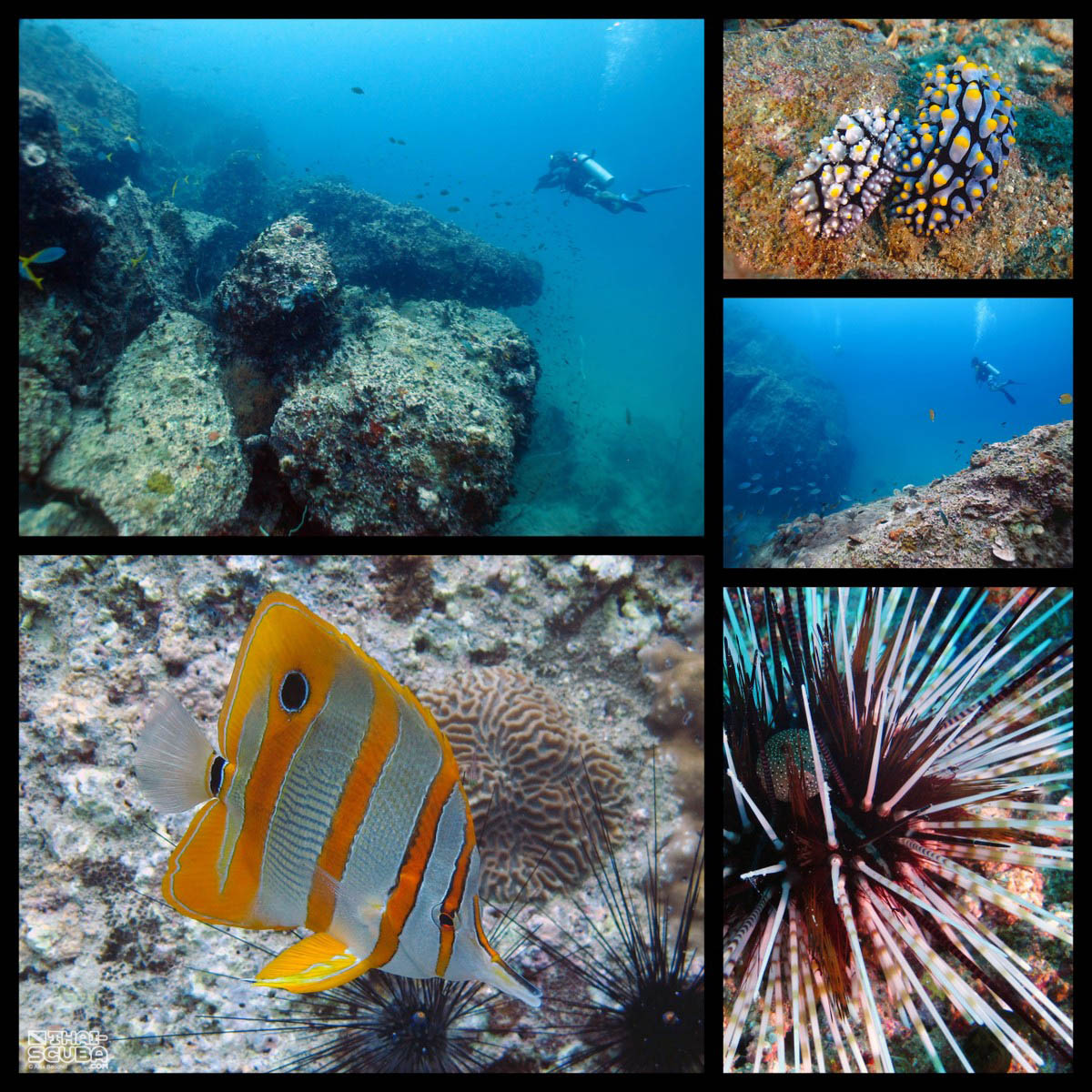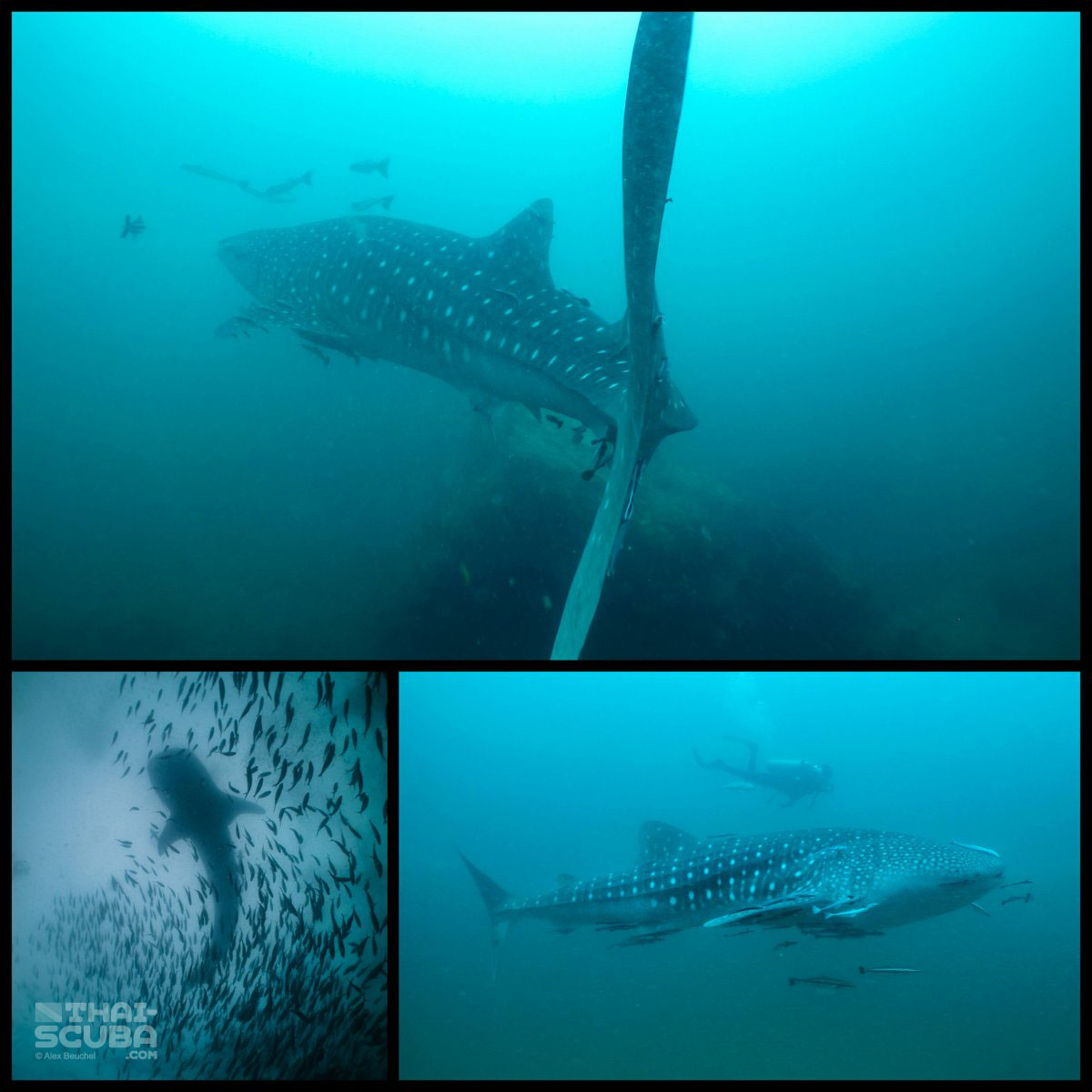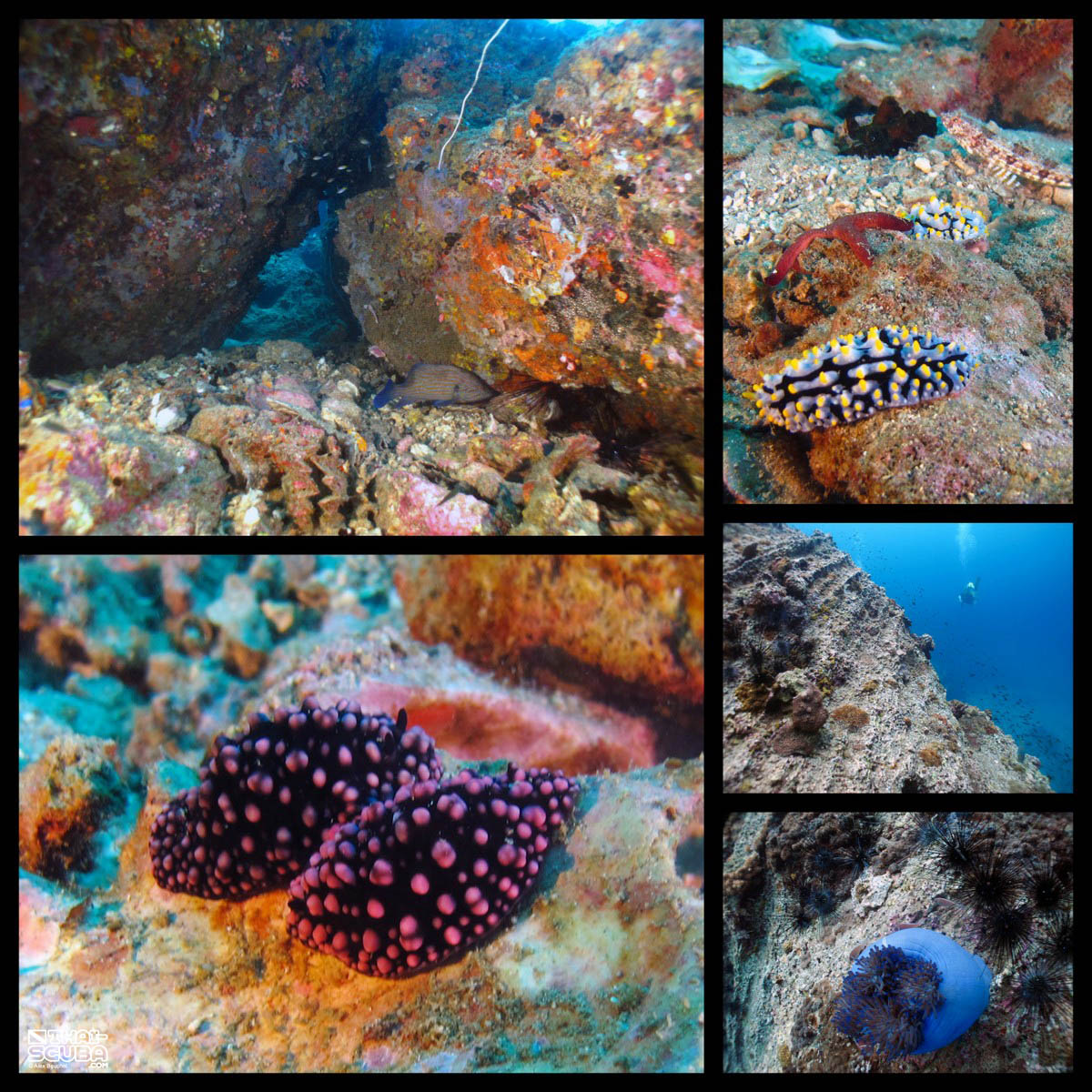 VIEW THE WHALE SHARKS AT KO NGAM NOI IN VIDEO
Mostly in May and June, sightings of whale sharks can be quite frequent and with a bit of luck it can be one of the most memorable dives in the region.