On 17 December 2013, Ko Chang witnessed the sinking of its second Thai Navy ship to create an artificial reef: the T11. The PGM type coastal patrol ship measures about 30m in length and she now lies with a slight port side tilt at 15-16m depth near Hin Raab.
In September 2014 the wreck was subject to a demolition exercise of the Thai Navy which exploded the entire midship section.
This gallery as an archive of her former beauty.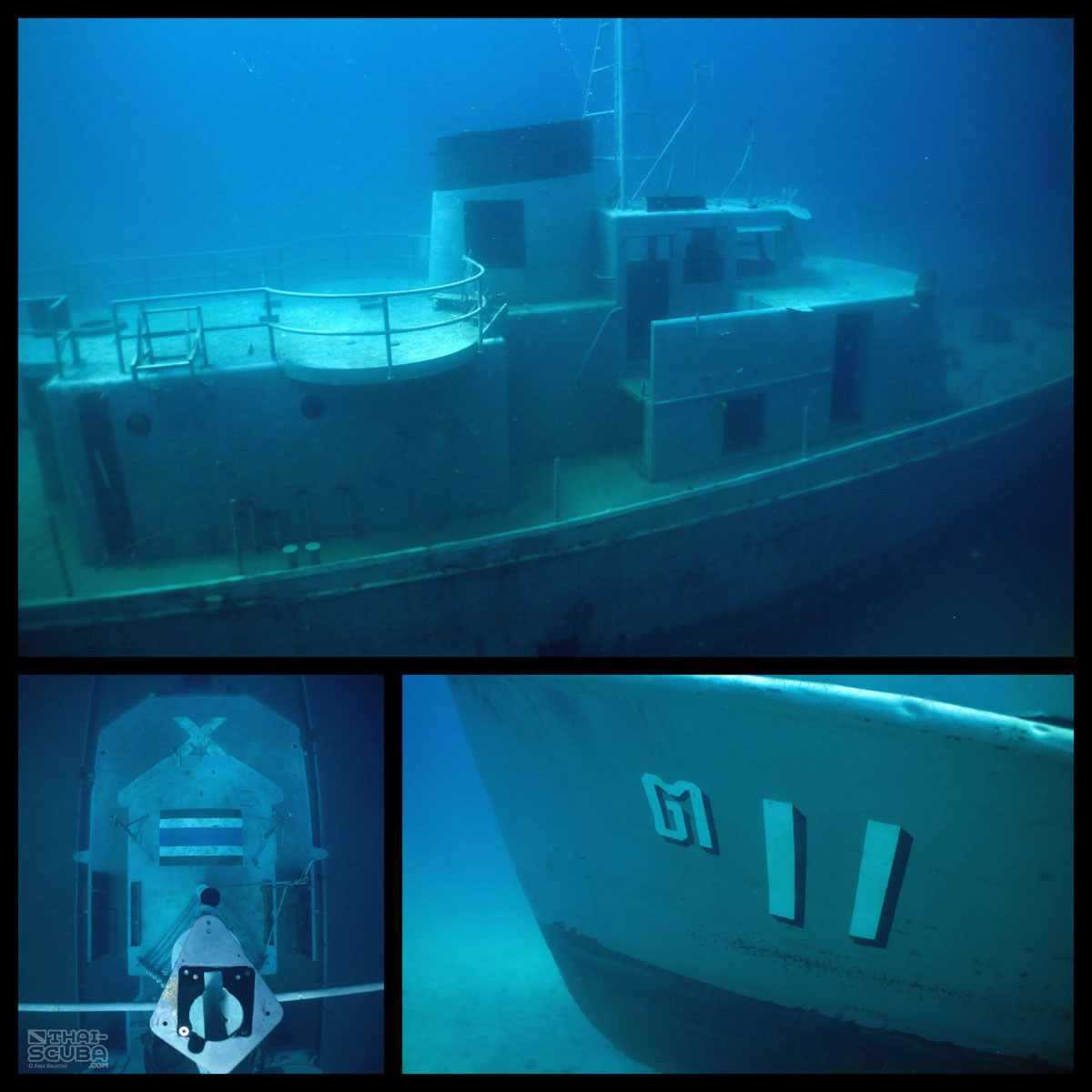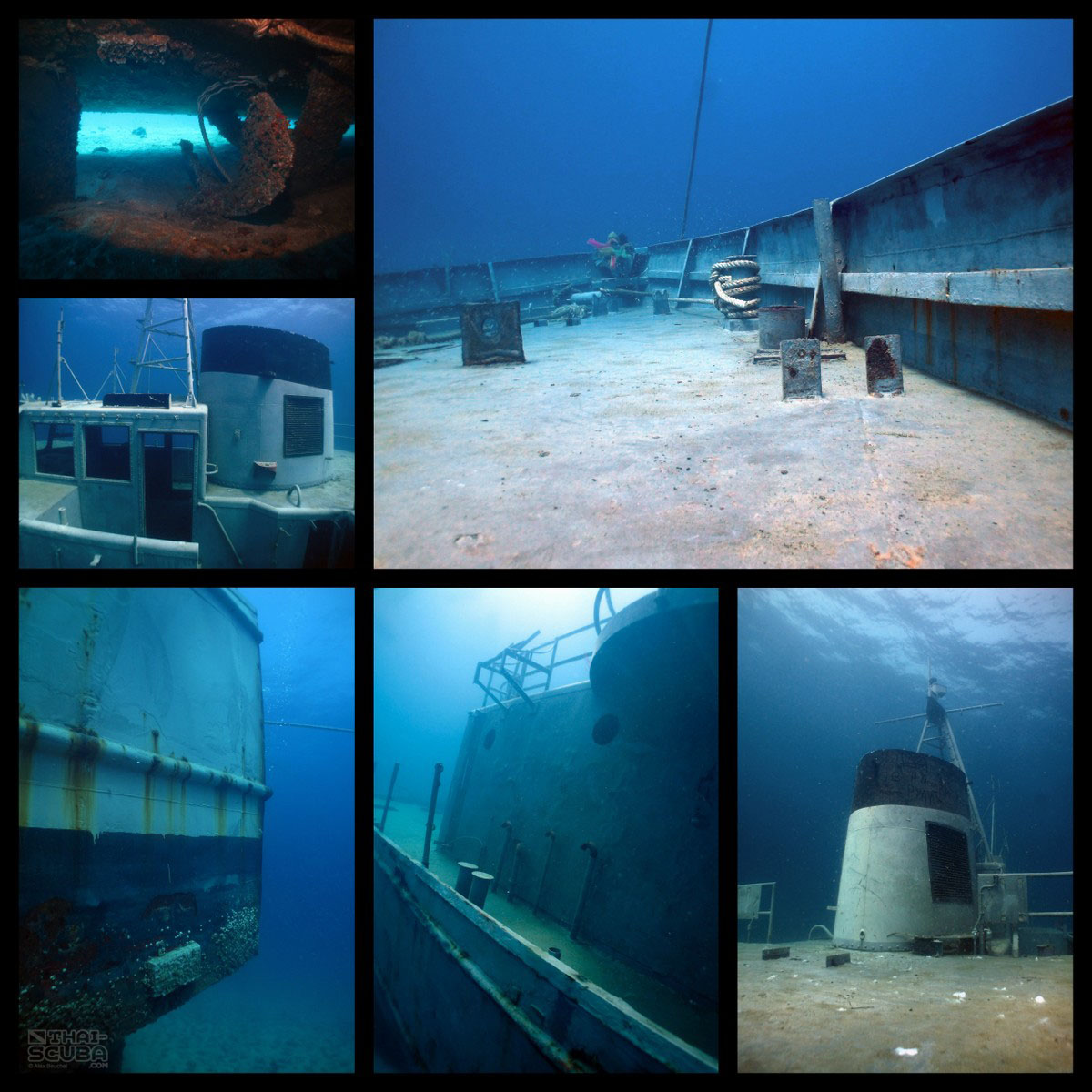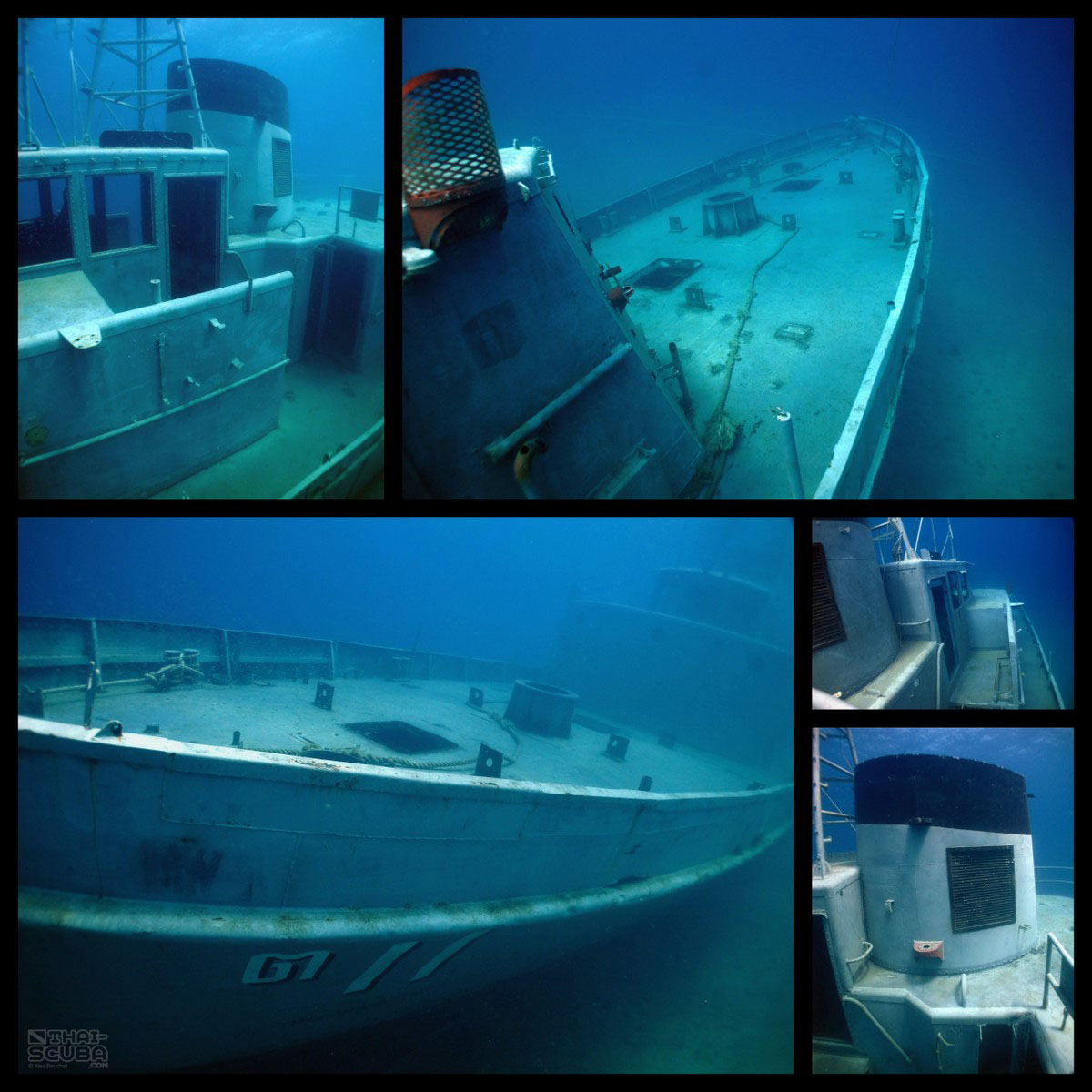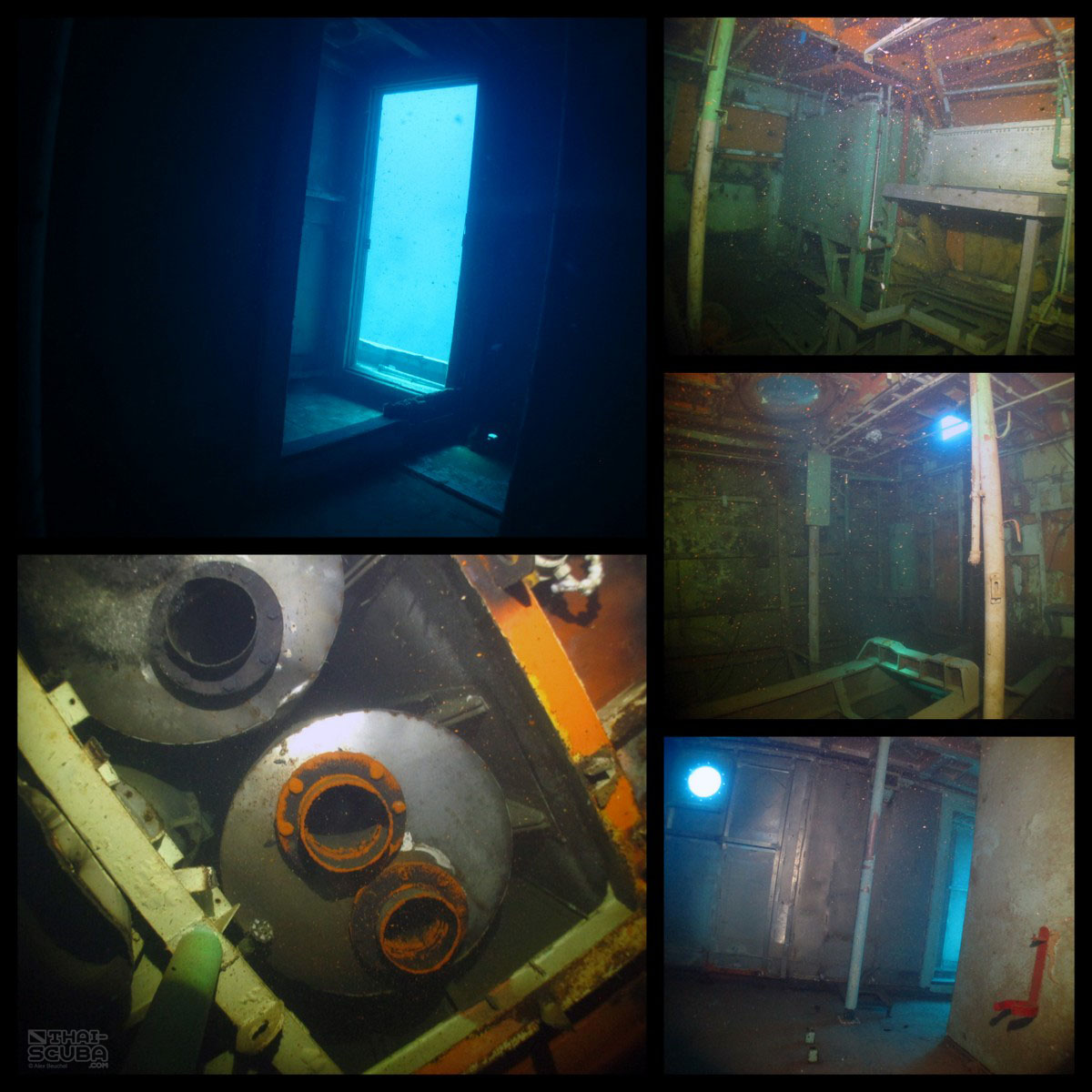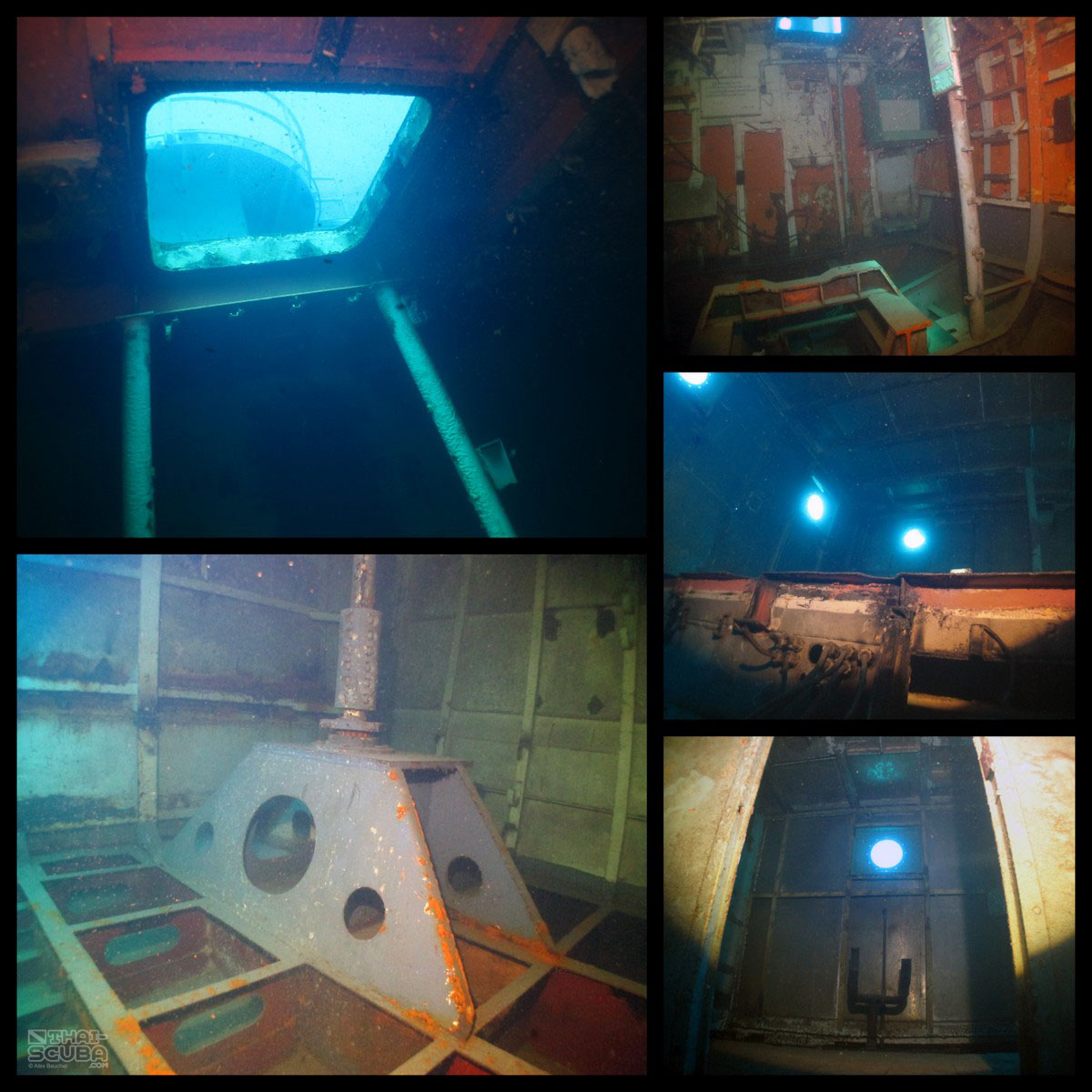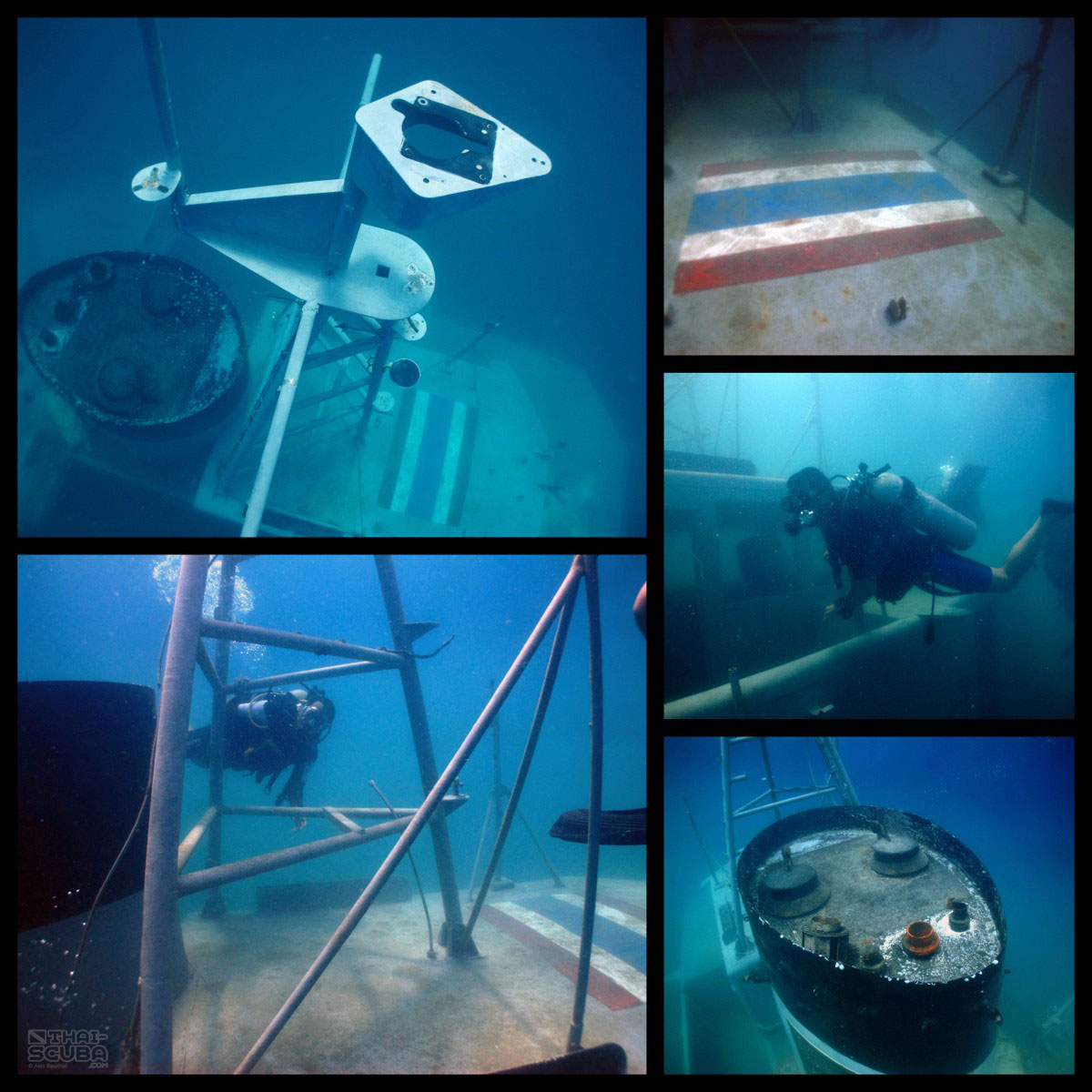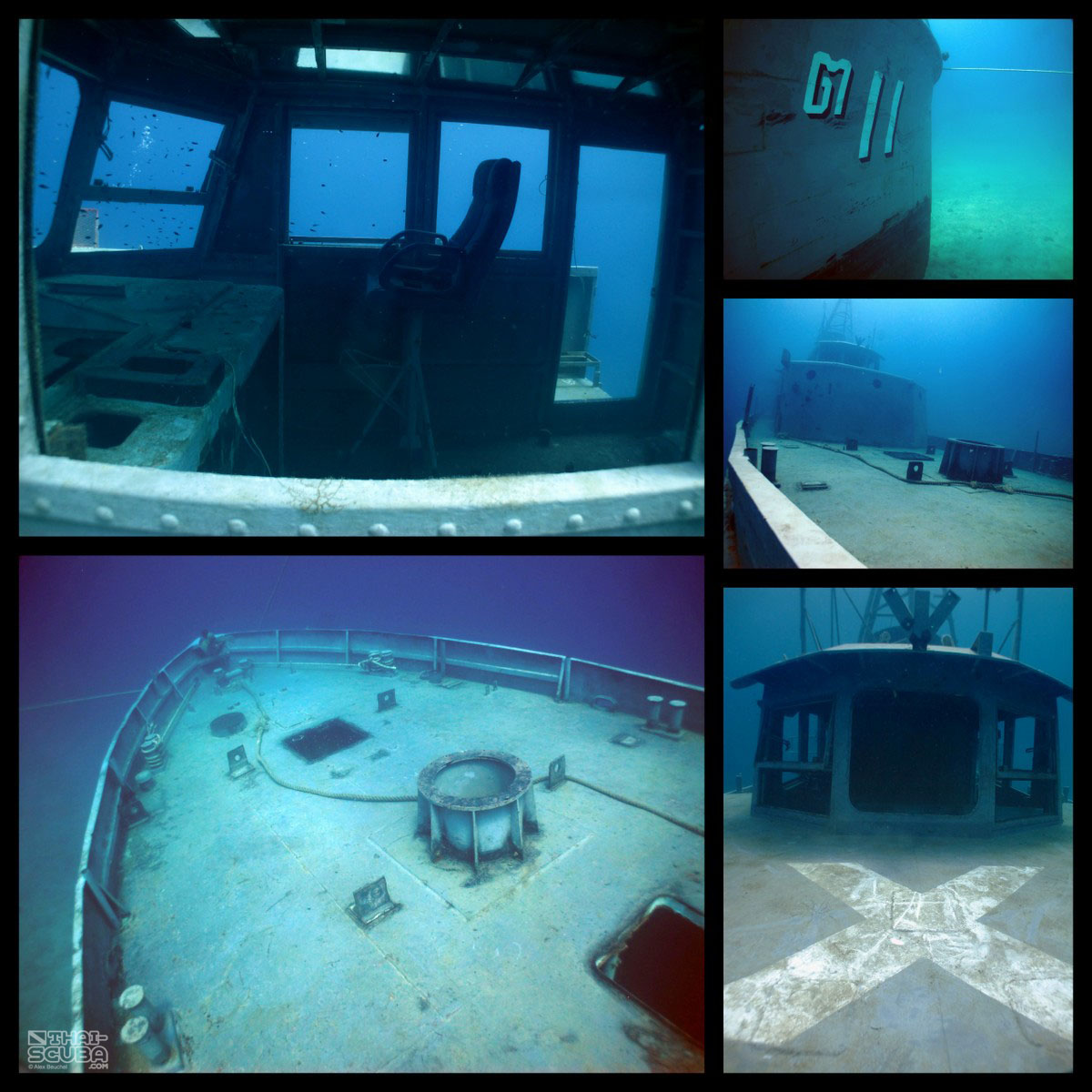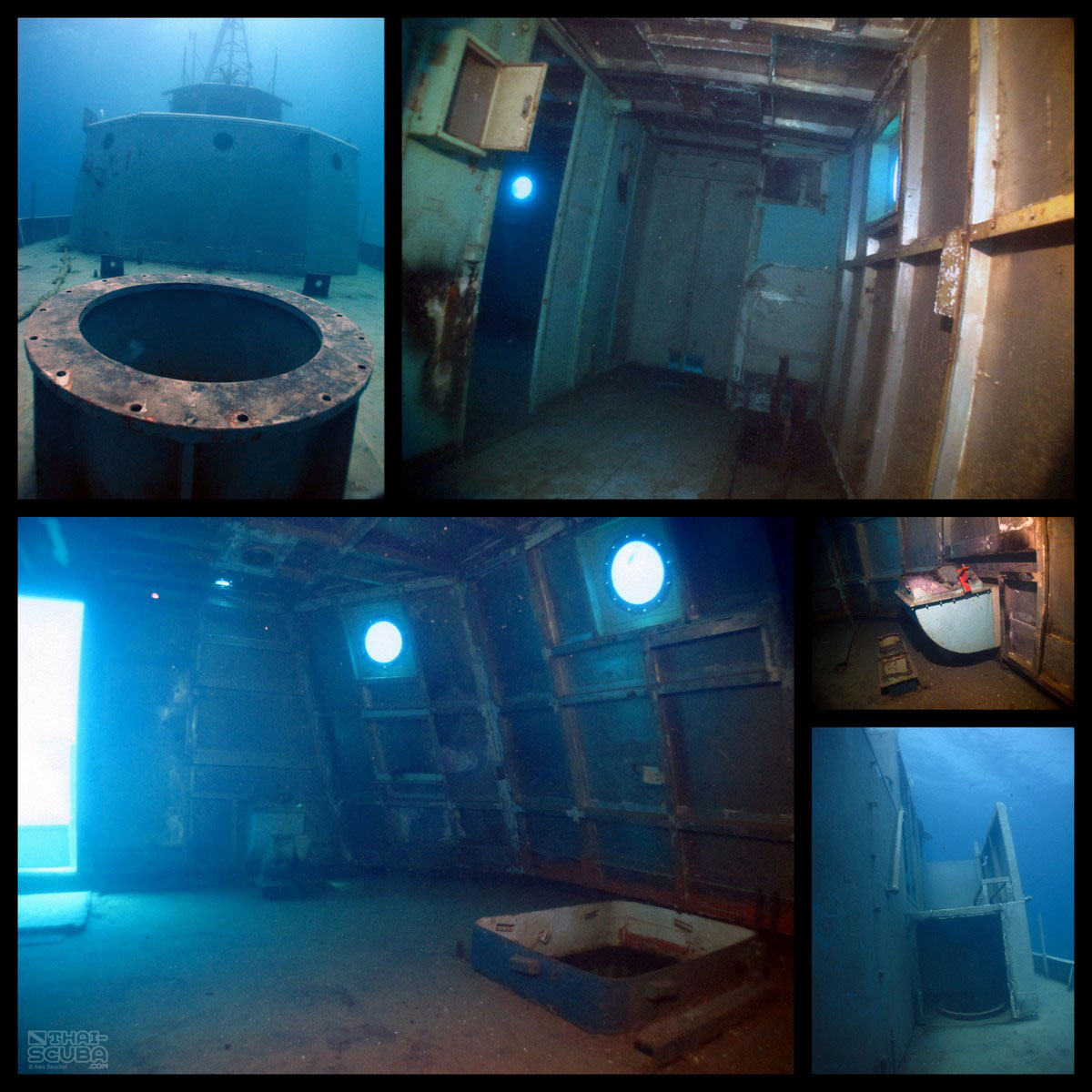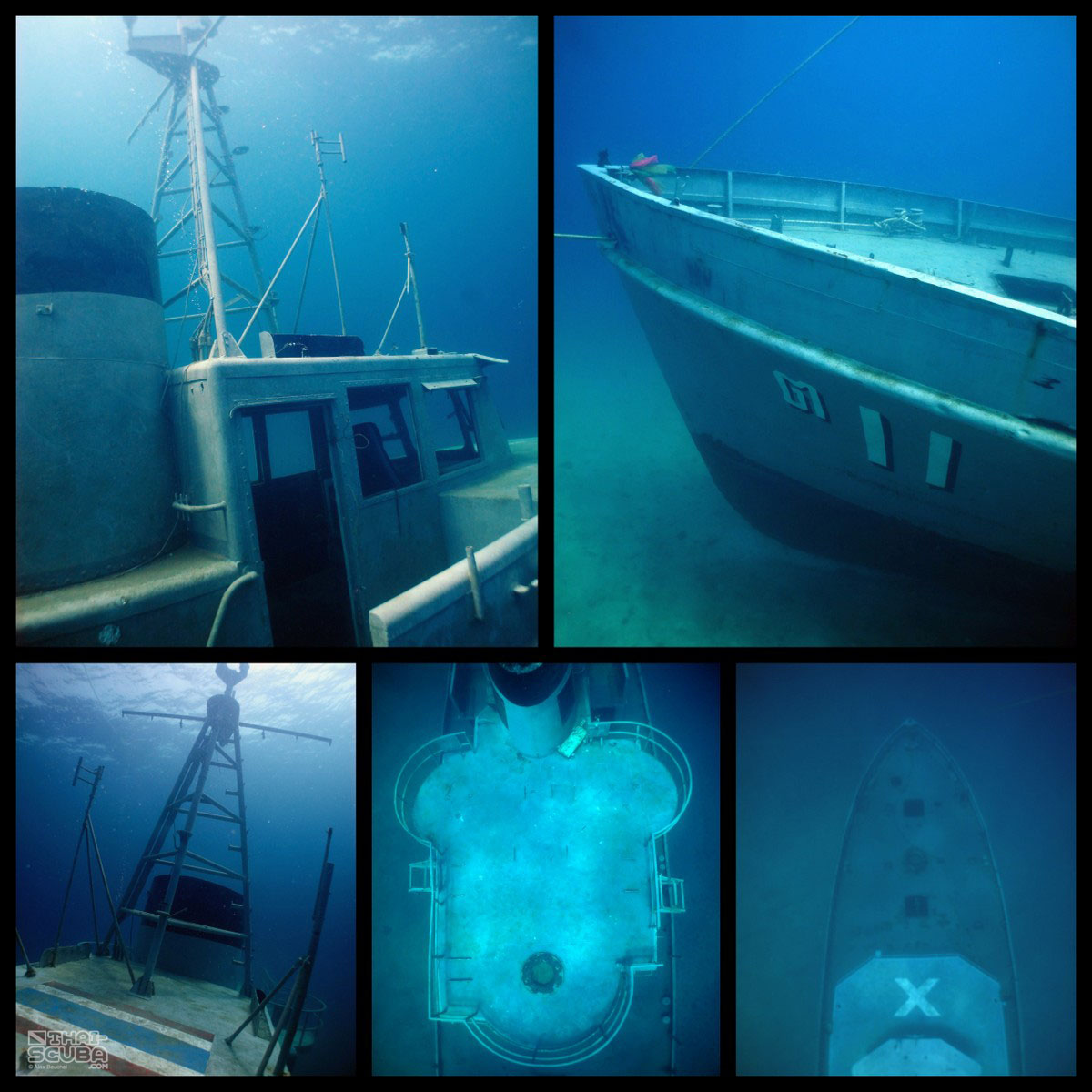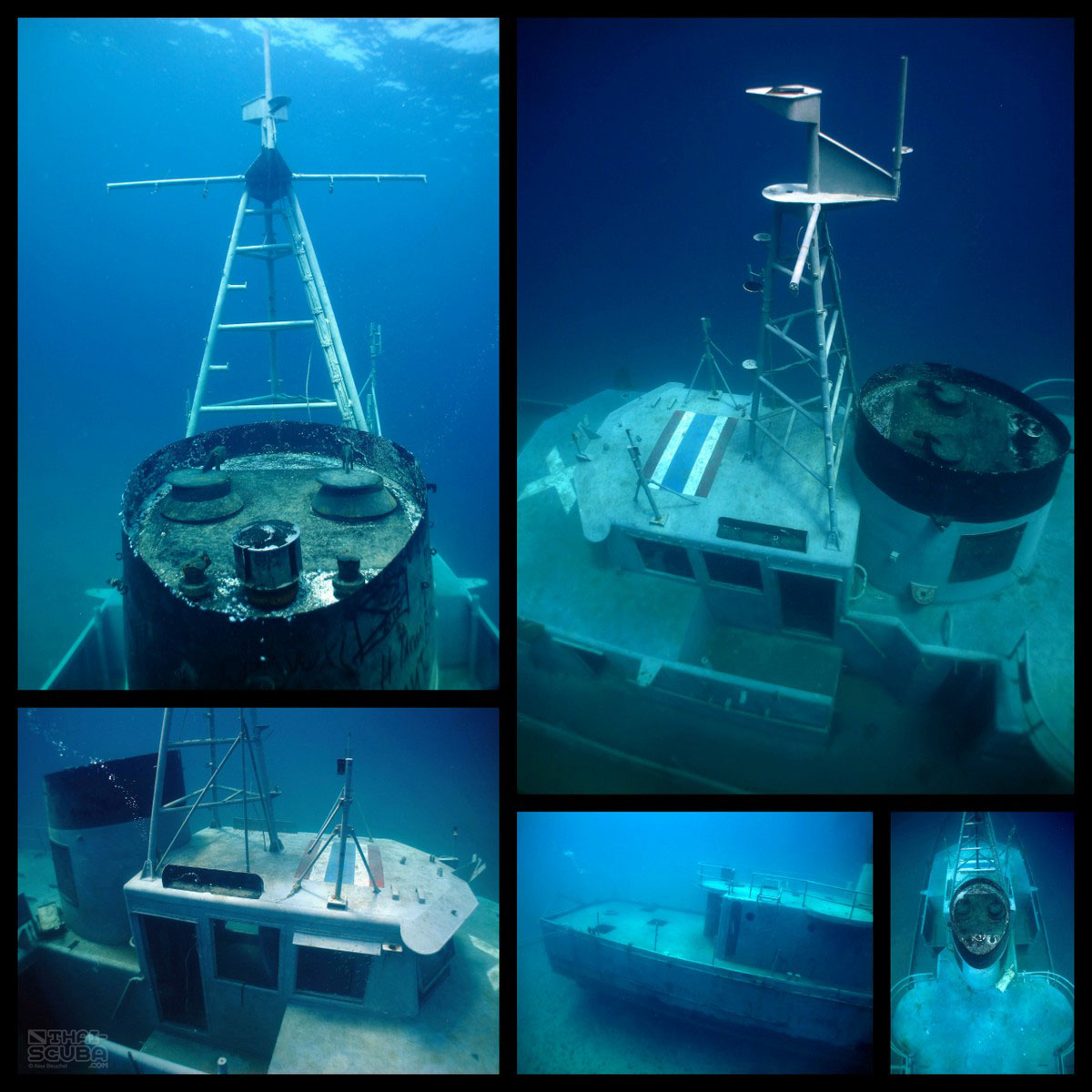 VIEW THIS DIVE IN VIDEO
Here an exciting edit of this dive in video produced by Thai-Scuba.com (previously Pattaya-Scuba.net).
Click on the 'expand' icon bottom right corner to view in full screen.